Welcome
to
Year
Six
Autumn 1 Curriculum
Year 6 Activities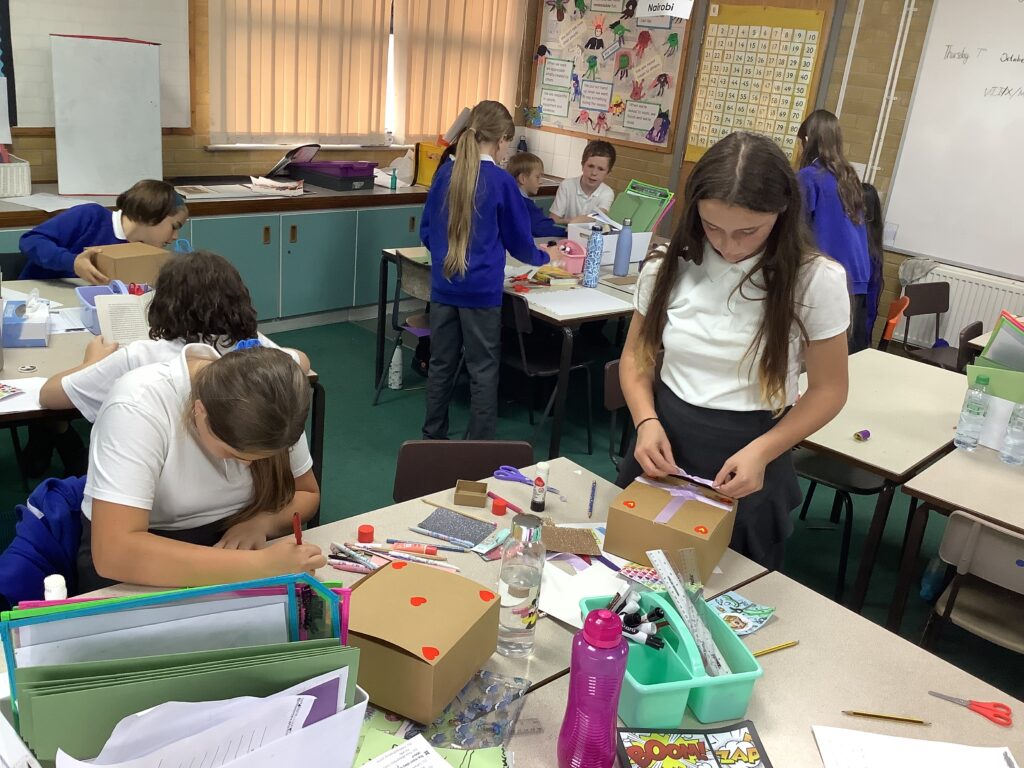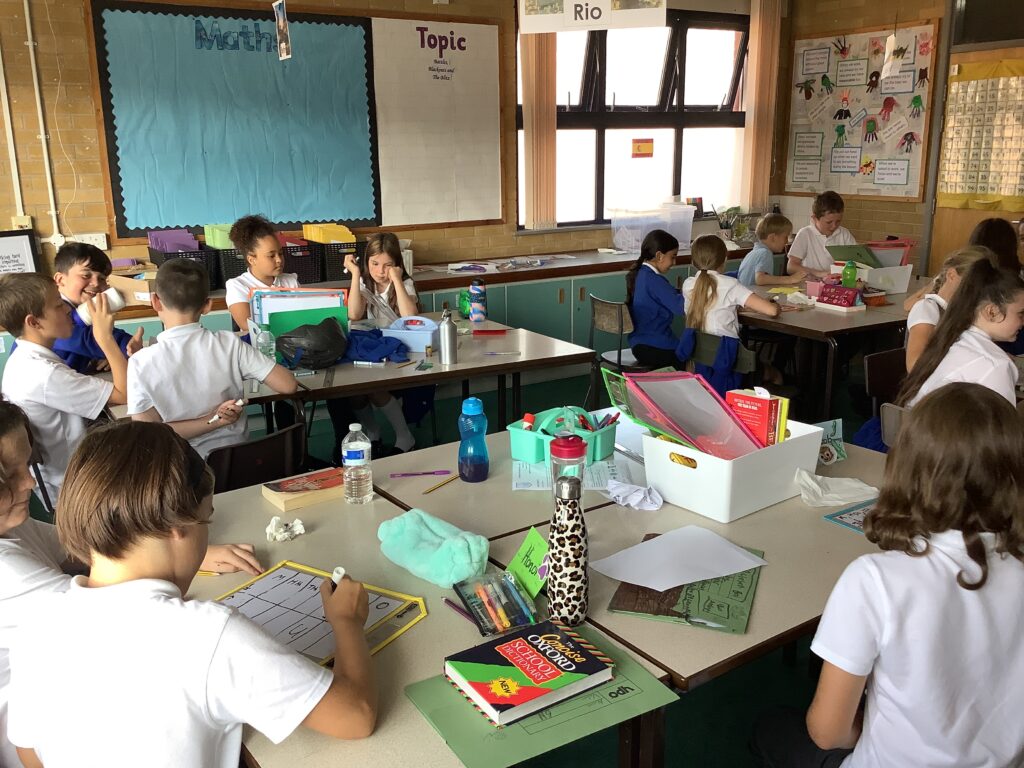 6N are a happy bunch! Art, Maths or English: we work so well as a team. 
6B have done some fantastic work this half term. We have worked so hard with classifying living things, adverbial phrases and diary writing.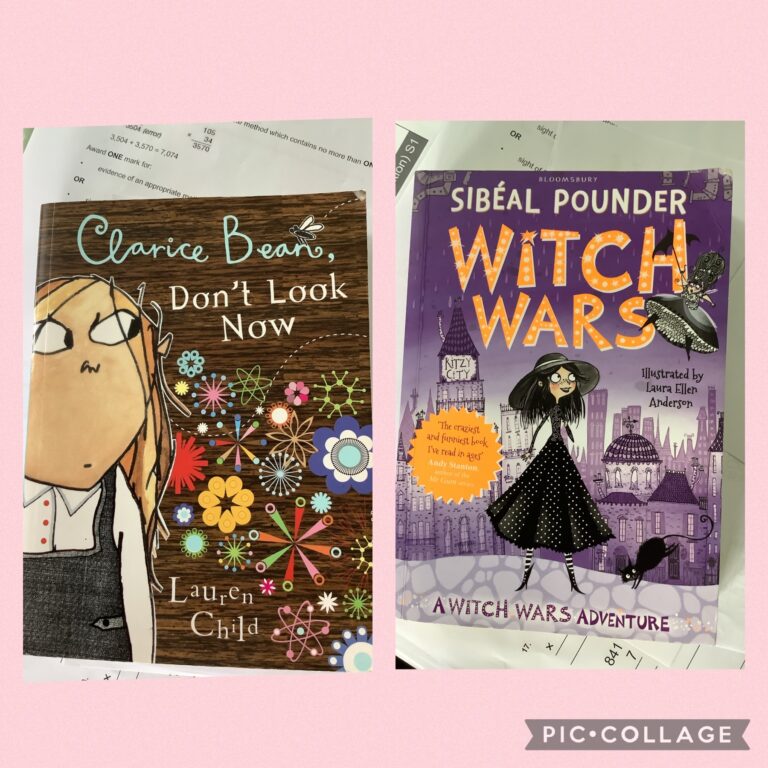 Sofia and Julia recommend these books this half term. We have a huge focus on reading in Year 6, so we've been trying to find 'hidden gems' in our 6N library; these two are great finds so far!
Useful Documents
National Autism Society Website