Welcome
to
Year
Six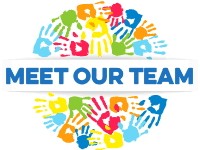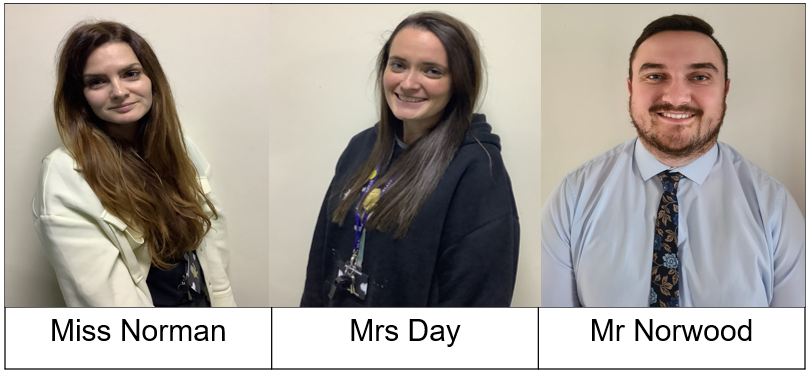 Welcome to Year 6, our oldest children within the St Michael-in-the-Hamlet community. Mrs Day, Miss Norman and Mr Norwood, as well as their fantastic support staff team, are thrilled to be guiding the class of 2022-2023 through their final year at SMITH. This year, many of the children have taken on additional responsibilities around the school:
– We have used our understanding of democracy and held elections for house captains and vice captains for our four houses: Dingle, Mersey, Aigburth and Sefton.
– Children applied for roles as school buddies and can now be seen supporting younger children around the KS1 and KS2 building.
Please see the links before to see the Y6 passport, our current curriculum newsletter and topic webs as well as useful links for National Curriculum documentation.
For further, in the moment updates, we commit to regularly updating Class Dojo and Twitter (@st_michaels_ham). Please speak to your child's class teacher should you need support with connecting to Class Dojo.
Homework/Helpful Resources: In an attempt to save the planet, one sheet at a time, we have created a Y6 folder on Google Drive (access HERE!) This includes:
– Times Tables: A whole host of times table resources that covers times tables up to 12×12 as well as related revision facts and mixed tables.
– Spellings: Weekly spelling homework sheets are uploaded here.
– Science: Knowledge organisers and end-of-unit 'end points' and key questions are uploaded and will be put into the relevant topic folder.
– History/Geography: As above, knowledge organisers and end point/key question documents can be found here for your reference.
This can also be accessed via each child's portfolio on Class Dojo.
Here is an example of some of the other activities we will get up to during our time together: Y6 Passport 2022-23
Spring 1 Curriculum
Year 6 Activities
Autumn 1: We've had a great first couple of weeks back! 
Year 6 have been reassured that maths can be fun in our year group. We made factor bugs and wandered round the room looking for factors we had in common (HCF). 
Science is off to a bright start! We've been investigating light, including how it travels in straight lines. 
6D are swimming this half term! We thought the bus wasn't going to pick us up for our first week, which is why we look so confused, but we got there in the end! 
Useful Documents