Welcome
to
Year
Six

Spring 1 Curriculum
Year 6 Activities
The Year 6 Dance Project was a huge success! We worked so hard in the weeks leading up to it and the results were worth the effort. We haven't watched our final performance back yet, but I know it'll be incredible.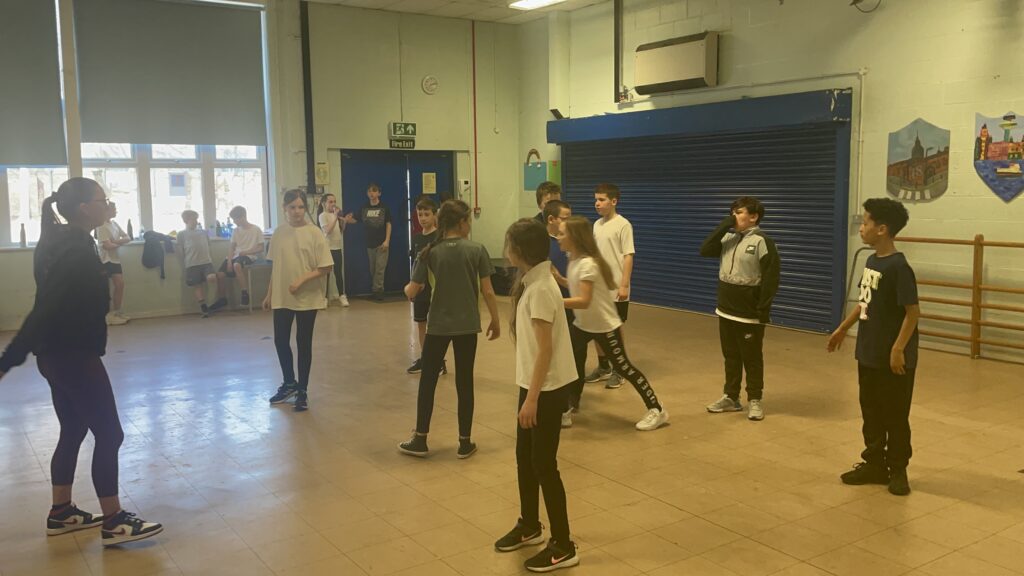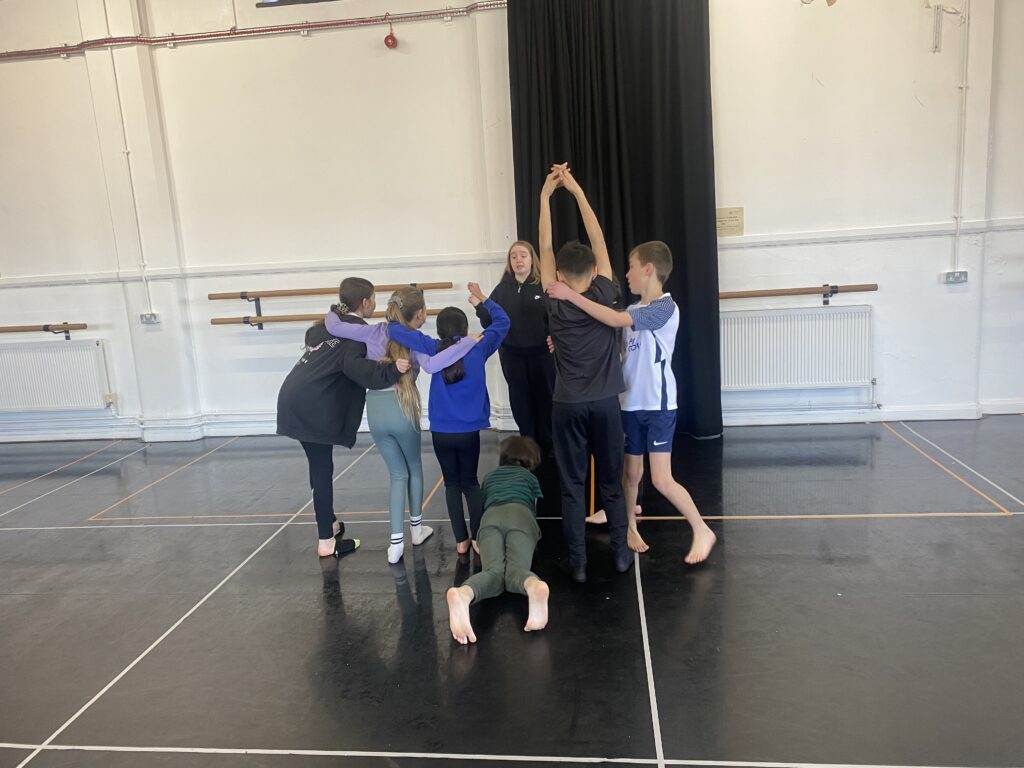 We have had some beautiful artwork this half term, based on our artist study about Paul Cezanne. We worked with art pencils to sketch, then oil pastels and eventually paint! 
Our Darwin's Finches experience was interesting. We found out which species would have found survival difficult, with droughts on the islands affecting the seed available. 
Building bridges was a lot of fun! We explored strong shape structures then experimented with abutments and weight before making some finished products. 
Our Christmas performances were a huge success! Thank you to all who came and watched or supported us from home :). 
Look at our fantastic timeline work to end our history topic. We placed WW2 and WW1 on a timeline spanning from 15,000CE to the new millennium. We realised that this part of our history seems like such a long time ago, but really it isn't! 
For our Autumn 1 topic "Battles, Blackouts and the Blitz", Year 6 were lucky enough to have a visit from Michael Thame, who has written a series of books documenting his grandad's experiences during WW2. We heard Michael read his book to both classes, then we spent some more time exploring different artefacts. Our Year 6 children were so keen to share their own family's experiences of WW2 and even Mr Backstrom had a story or two to share! We loved Michael's visit so much.
6N are a happy bunch! Art, Maths or English: we work so well as a team.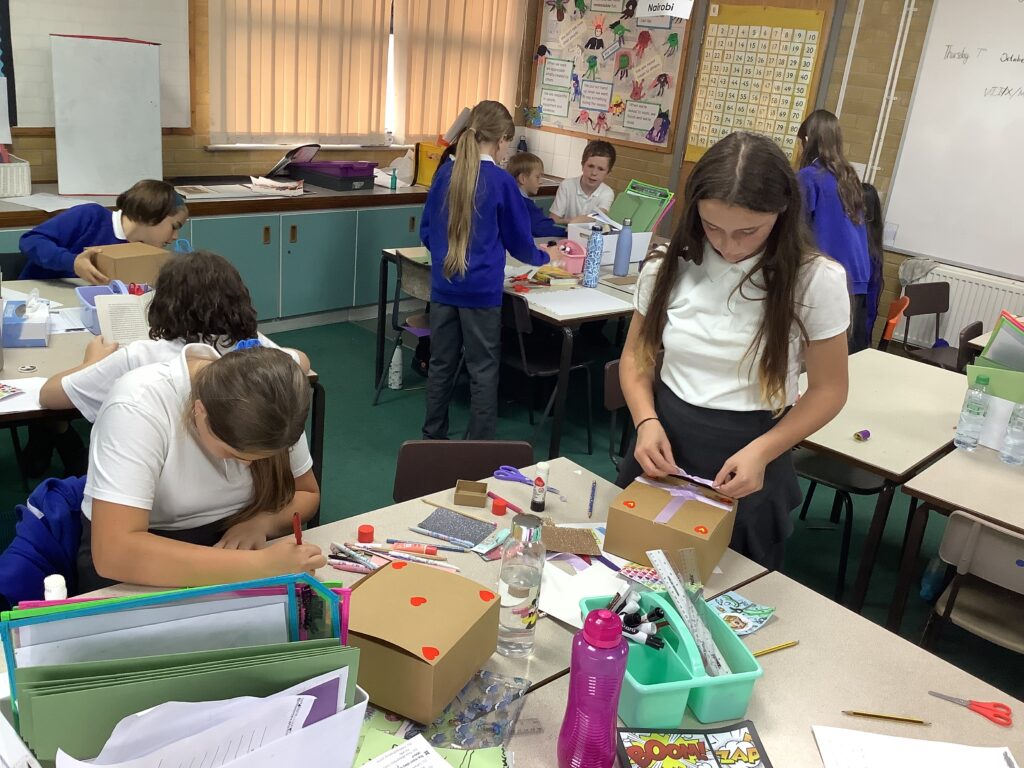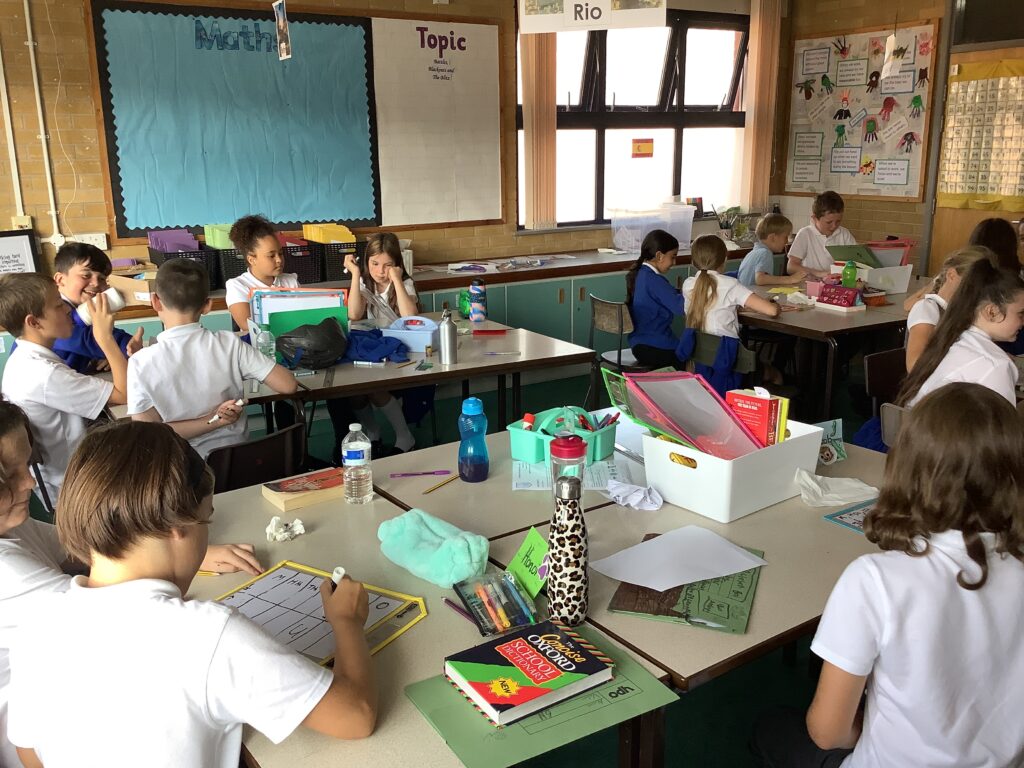 6B have done some fantastic work this half term. We have worked so hard with classifying living things, adverbial phrases and diary writing.
Sofia recommends this book for your Autumn 2 term read. We have a huge focus on reading in Year 6, so we've been trying to find 'hidden gems' in our 6N library. Sofia says "It's very strange and at times a little gruesome, but it's full of friendship and magic!"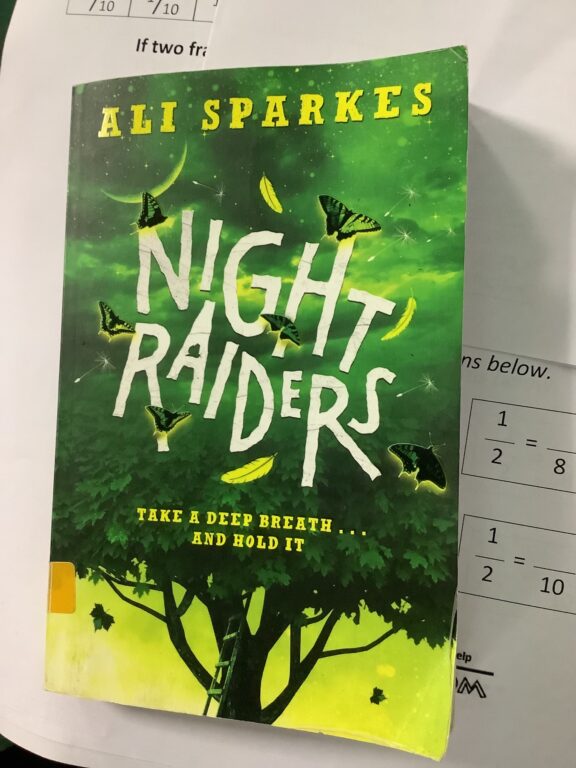 Useful Documents
National Autism Society Website