Welcome to the Family bulletin Board !
We hope that you and your family are all keeping well at this challenging time! We are doing our best to keep in contact with you via our facebook page and twitter .
Please look at our class pages  to see the home learning activities your child's class teacher has uploaded.
To access the twinkl activities you need to first go to the page http://www.twinkl.co.uk/offer  then sign up for an account using your email address and add a password. You then need to include the code CVDTWINKLHELPS where it says offer code. Once you are logged in you can click on the activities from your class page and download them.
These will be added to twice a week, so make sure you're checking these pages regularly. A list of  recommended websites can also be found at the bottom of this page.
We now have our own YouTube channel. You can find all our videos in one place:
This is a lovely story about social distancing to show younger children:
Have you seen this book explaining Covid 19 in a child friendly way? Brilliant to go through at home together:
Coronavirus – A Book For Children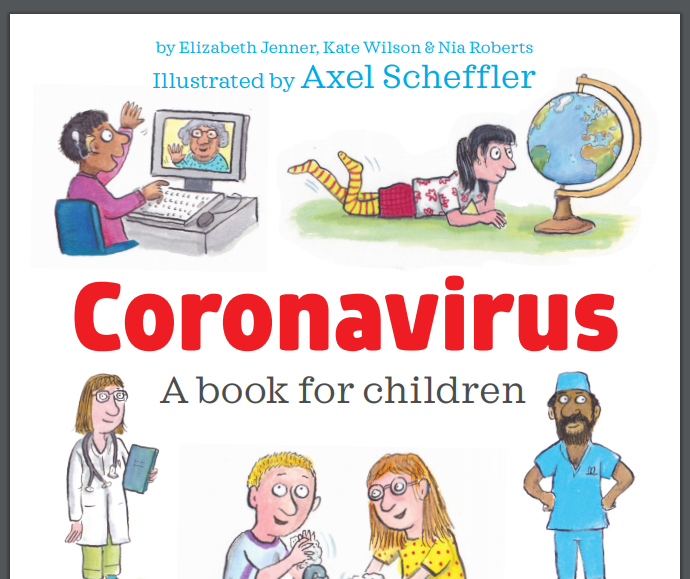 We thought you might enjoy this video that staff put together – Shake it off!
If you want to send us a short video of your family dancing to Shake it Off, we'd love to see it! Post it on our twitter or facebook pages.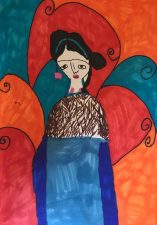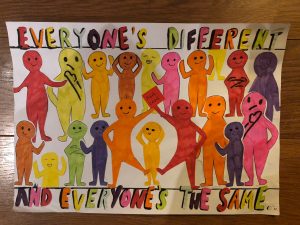 The BBC bitesize website has some brilliant home learning for all children from year 1 to year 6 and beyond. You can choose by age and by subject. If you've done the activities on our class pages and you want more, this is a great place to look: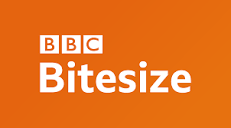 https://www.bbc.co.uk/bitesize

This is a brilliant website full of free ebooks to enjoy together, creative activities, competitions and more. Why not snuggle up as a family and enjoy watching an author read you a chapter of their book?
https://www.booktrust.org.uk/books-and-reading/have-some-fun/?q&sortOption=AtoZ&pageNo=1#!?q=&sortOption=AtoZ&pageNo=1
Further Websites to enjoy:
https://www.oxfordowl.co.uk/for-home/
https://monsterphonics.com/   Username: parents    Password: homelearning
https://www.bbc.co.uk/bitesize/levels/z3g4d2p
https://www.teachyourmonstertoread.com/
https://www.getepic.com/
https://www.twinkl.co.uk/offer    Code – CVDTWINKLHELPS
https://www.phonicsplay.co.uk/
https://classroomsecrets.co.uk/free-home-learning-packs/
https://ttrockstars.com/
https://www.literacyshed.com/home.html
National Centre for Excellence in the Teaching of Maths
Problem Solving & Reasoning
www.mathsphere.co.uk
www.discoveryeducation.co.uk
Username: student20259
Password: 123456
When visiting the website, click "login" from the top-right of the page and select Espresso or Coding to enter the above credentials.
Also, please take a look at the Children's Bulletin Board for other articles of interest.