Welcome to the School Council section where you can find the latest news and any up and coming events.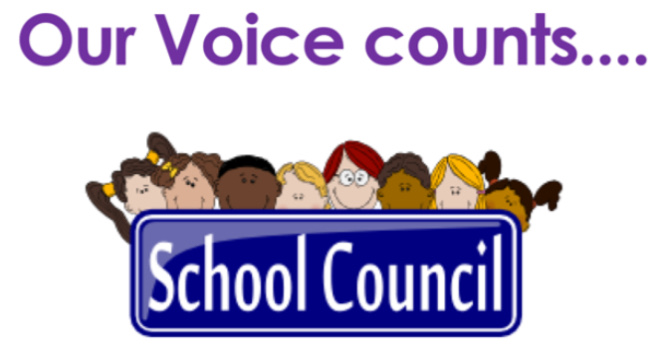 Our School Council has 28 members from Reception to Year 6.
These children were elected by the children in their classes.
In each class, children stood up and delivered their own election speeches and then the class voted for who they would like to be the class council representatives. A VERY BIG WELL DONE to all of those children who put themselves forward for the role and a HUGE WELL DONE to the lucky children who were successful in becoming our SCHOOL COUNCIL TEAM!
News and Events
We kick started our job role by joining in with BBC Children in Need. Over the week. we sold different goodies to our class and we took part in FIVE to THRIVE. This involved us starting off the day with a 5 minute workout with Joe Wicks and then learning more about how we can tune into ourselves and how we can help others too. The week was ended with a big BRIGHT dress up day and we all took part in a duck race too! This was so much fun to watch as we all cheered on our ducks! Well Done to all those who had Quackman and Bobbin!
Needless to say, Children in Need and our first event of the year was a huge success in our school. Thank you to everyone who supported us. 🙂 Keep checking back to find out what our grand total was that we managed to raise.