Welcome to the SMITH School Council page where you can find out the latest news and see all of our exciting events.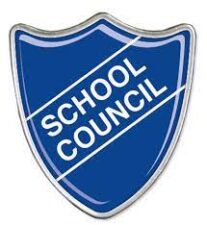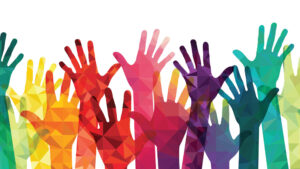 AUTUMN 1 2023
At the start of the new academic year, we all recap on why having a School Council is important. We remind ourselves of the importance of having a voice and EVERY INDIVIDUAL gets to vote for the children who they would like to represent their class in making changes for the better for our school community!
Keep your eyes peeled for more exciting things to come…
2023 – 2024 we have VERY BIG PLANS for you!
SMITH is the place to be! 
Here are last years School Council! 
Our School Council at S.M.I.T.H. has 29 members from Reception to Year 6. These children were elected by the children in their classes. 
Meet our

School Councilors

for the

Academic Year 2022-23…
School Council News and Events
Children in Need 2022
Our School Council organised a 'Get active with Pudsey' session for each class on Children in Need Day. Our SMITH Pudsey was of course our very own Mr Edwards! He got everyone moving and grooving outdoors and having lots of fun! Thank you Mr E! 🙂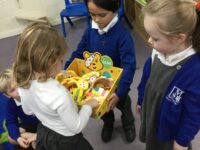 School Council members had the important job of selling the Pudsey merchandise in their classes every day for two weeks prior to the special day. They all did a fantastic job and we were pretty much a complete sellout! Well Done Team!
There was also a raffle to win a giant pudsey bear. This was very successful too! A big congratulations to the lucky winner Lily in class 4F! 🙂 
In total we raised an incredible £649.19 for Children in need – Thank you families for your support!
SMITH is the place to be!