Welcome to the School Council section where you can find the latest news and any up and coming events.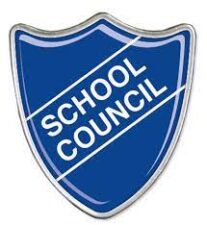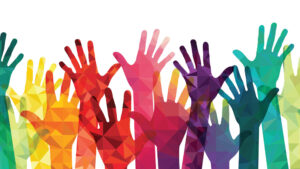 Our School Council at S.M.I.T.H. has 29 members from Reception to Year 6. These children were elected by the children in their classes. 
Meet our School Councilors for the Academic Year 2021-22…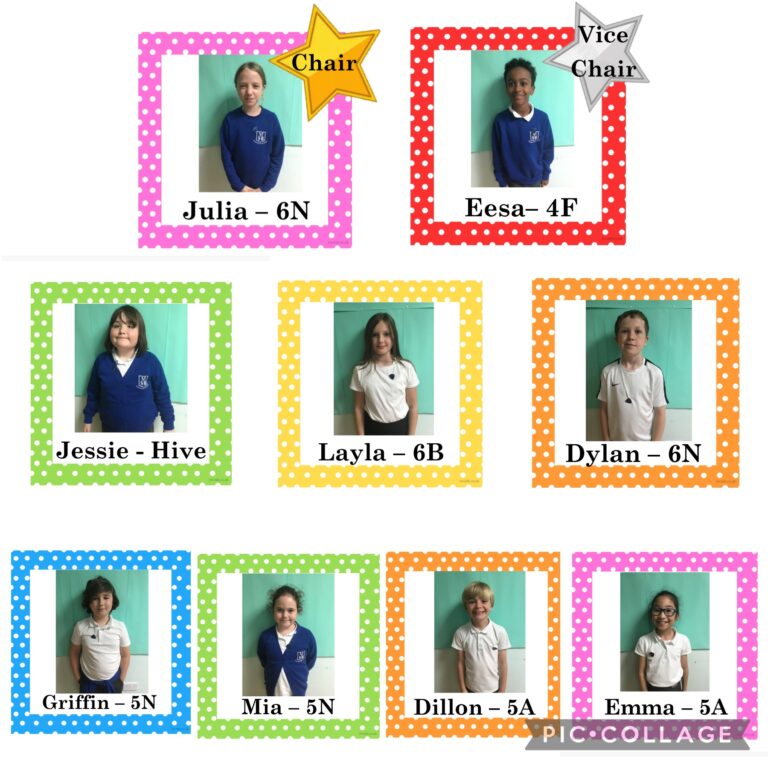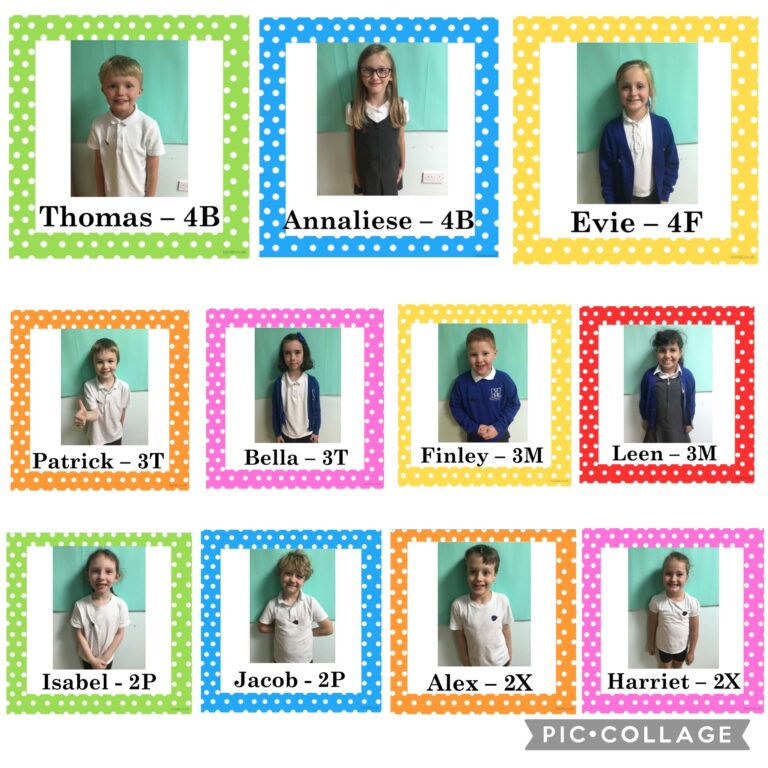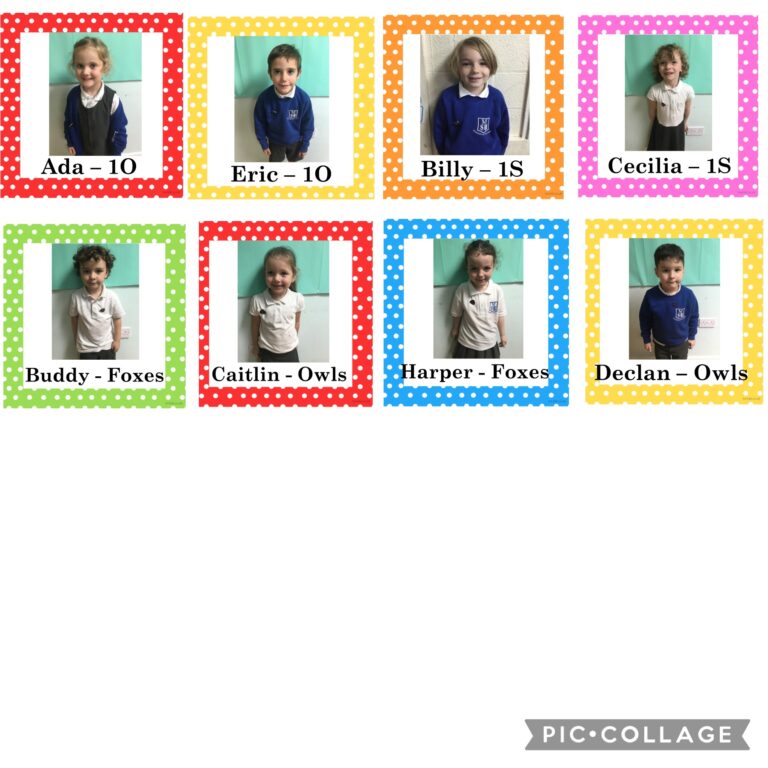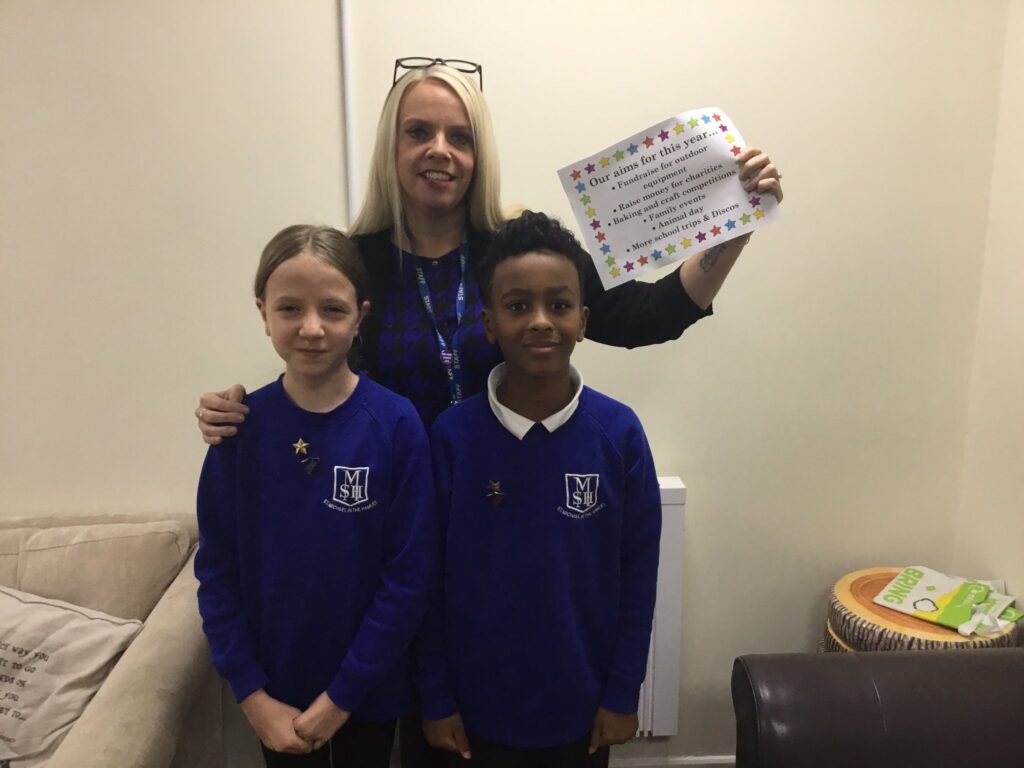 Our Chair – Julia and Vice Chair – Eesa- met with Miss Moreton in the Autumn term to discuss our Aims for school council this year and what we want to achieve. Please see below our aims and the exciting things we have planned!
School Council News and Events
Children in Need 2021
School council organised a creative pudsey bear competition for the whole school. We had lots of fantastic entries and they struggled to pick the winners!! Thank you to everyone that entered and a big well done to our 4 winners… Kayla from Nursery, Amelie and Kyle from KS1 and Freddie F from KS2! In total we raised an incredible £866 for Children in need – Thank you families for your support!