FairAchiever School Award
We are a 'FairAchiever School'.
We successfully secured the Fairtrade award at the highest level in August 2019 and once again in December 2022! We are looking forward to continuing to raise money and awareness for Fairtrade communities acrosstheworld!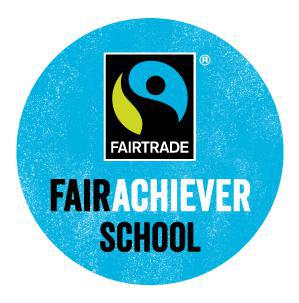 Meet our Fairtrade Ambassadors for 2022-2023!
FAIRTRADE FORTNIGHT FUN! 
27th February – 12th March 
We managed to raise over £150 for the Fairtrade Foundation from our Fairtrade bake sale! Children, parents and carers made a variety of baked goodies using at least one Fairtrade ingredient. Well done everyone! 🙂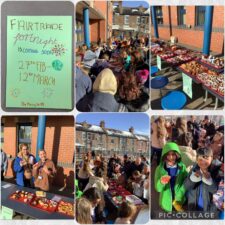 Click the link below to find out more about Fairtrade Fortnight and what you can do to help raise awareness.
Countdown begins to Fairtrade Fortnight 2023 – Fairtrade Foundation
Come back soon to see what we got up to at SMITH during Fairtrade Fortnight!