Clubs policy document can be found on the School Policies page.
St Michael in the Hamlet Community Primary School Clubs for Autumn 2021
School Improvement Plan for School Clubs – To further improve equality of opportunity for all pupils across KS1 and KS2.
An exciting opportunity for KS2 children  to try out for the new football team. The trials showed we have some super talent (Years 3 and 4 trials picture below) and it was a very tough decision for the team coaches- Miss Powell and Mr Cunliffe!
Meet some of the finalists…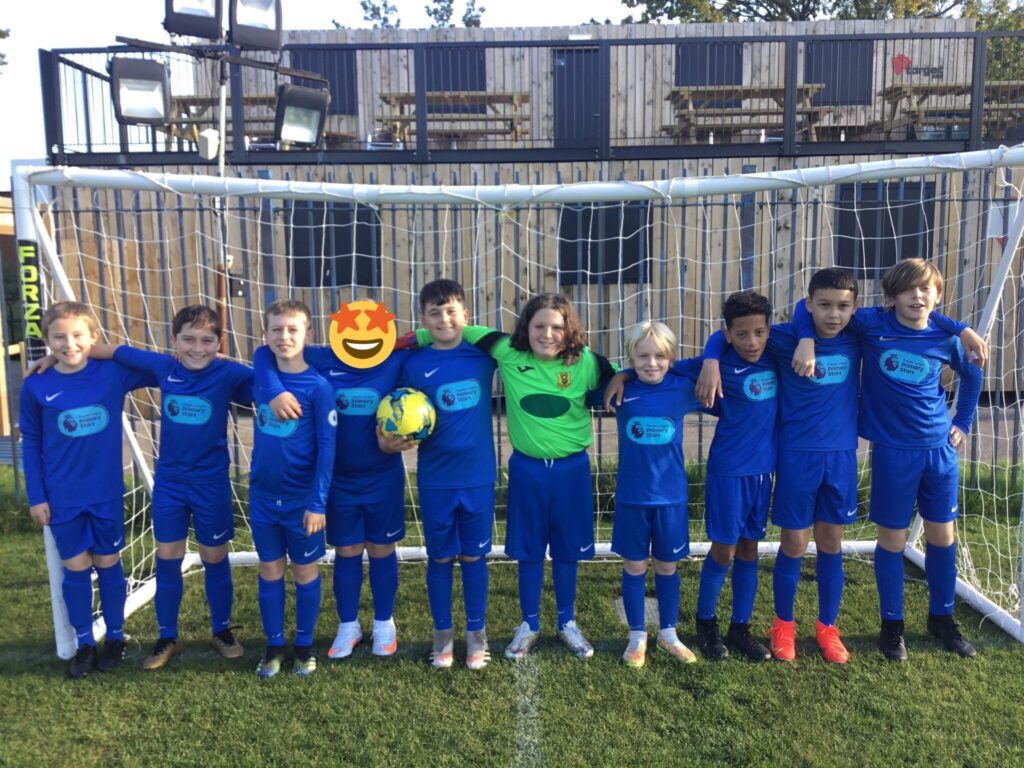 For details on the clubs running this half term please see the link below.