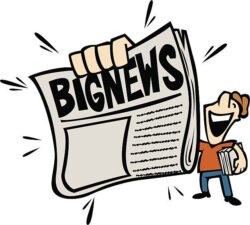 P4C Curriculum information can be found here.
P4C Outside the Classroom…
Each month there will be a new stimulus for discussion at home with the family. Everyone sees and thinks something different, which leads to such rich discussions and deeper insights into understanding each other.
Have a look at the 4 Cs before your discussion and see if you can embody the P4C ethos. 

A Song of Your Own
Have a think about the following questions…
What is the bird on the left doing? How do you know?
Do you think that the bird's song is good or bad? Why?
Does that bird often sing?
What is the bird on the right thinking? What might it say when the other bird has finished singing?
Which bird is more confident?
Which bird do you best relate to?
Have you ever been in a situation like this one?