P4C Curriculum information can be found here.
P4C Outside the Classroom…
Each month there will be a new stimulus for discussion at home with the family. Everyone sees and thinks something different, which leads to such rich discussions and deeper insights into understanding each other.
Have a look at the 4 Cs before your discussion and see if you can embody the P4C ethos. 

Why is Imagination Important?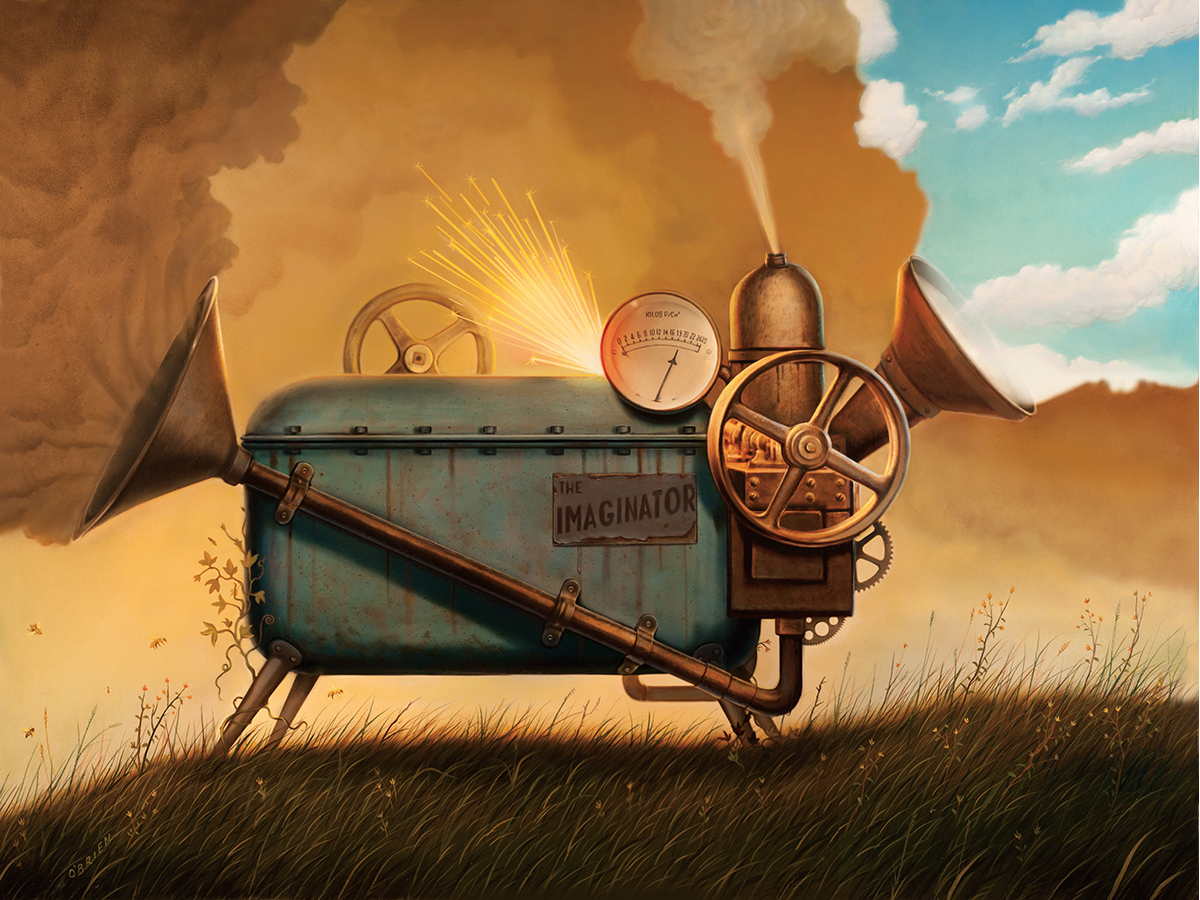 Which of these quotes about imagination do you like best? Why?
"Everything you can imagine is real." – Pablo Picasso
"Logic will get you from A to Z; imagination will get you everywhere." – Albert Einstein
"Stories of imagination tend to upset those without one." – Terry Pratchett
"Imagination is like a muscle. I found out that the more I wrote, the bigger it got."  – Philip José Farmer
"Imagination is the only weapon in the war against reality." – Lewis Carroll, Alice in Wonderland