Welcome to the bulletin board!
Here, on the bulletin board, we have lots of interesting things for you!
It's nearly time for half term! As it will be Halloween whilst we're off, here's a reminder of one of our 'spooktacular' videos we made for you!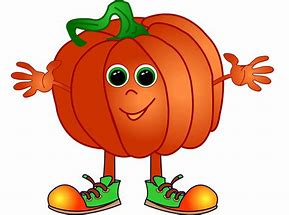 Book Fair- October 2021
All week the children have been enjoying browsing the books!
YouTube Channel
We have our own YouTube channel. You can find all of our videos in one place. Which is your favourite?
Here's probably our FAVOURITE film of all because YOU are all in it. Check out our very own version of Sweet Child of Mine…
We've loved doing all of the videos for you though- which one is your favourite?
Ghostbusters SMITH style
Let it go!
Run DMC vs SMITH 
We recorded this especially for you, to let you know how much we miss you! Saw My Teacher on a Saturday by David Crawley
Covid-19 Time Capsule
We're making history together in these strange times. Why not make your own Covid-19 time capsule to look back on in the future?
Here's everything you need, just click on the link. If you can't print it out, you could always use the ideas to make your own version.
Why not download the Chatterpix app, we'd love to see your creations. Here's a couple of our teachers having a go. Can you guess who they are?
Also, please take a look at the Family Bulletin Board for other articles of interest.