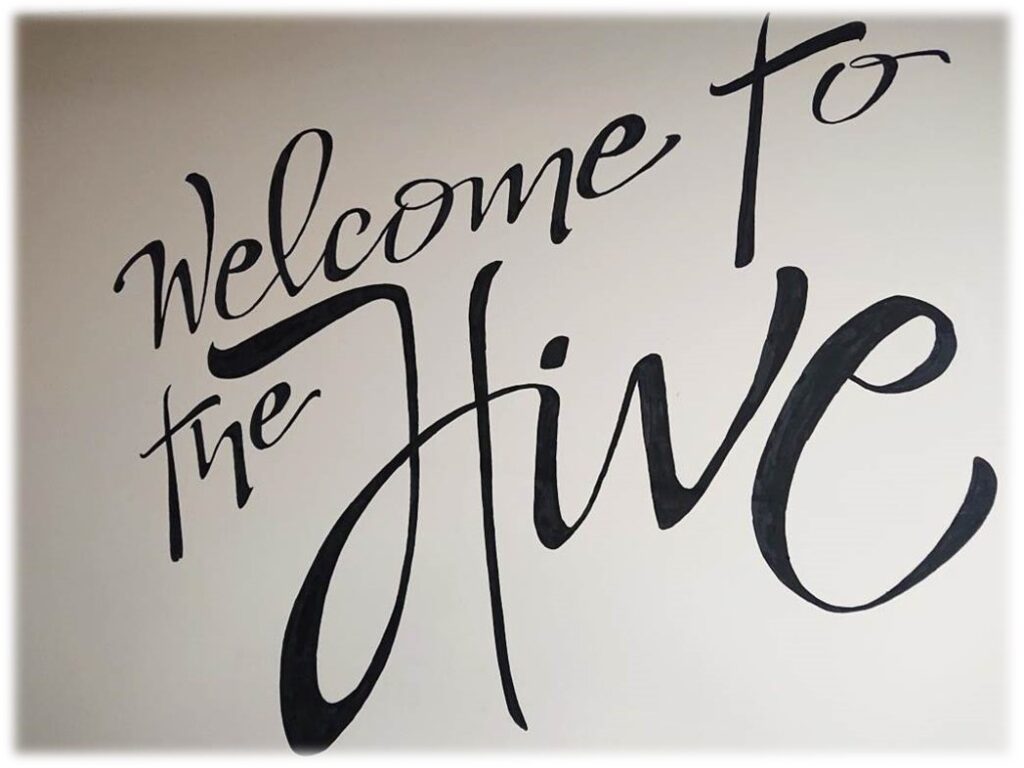 Autumn Curriculum
Hive Activities

Autumn Art, Maths, English and Afternoon Session Activities
---
Meet the team

Mr Tomlinson is the Hive's class teacher. He has worked in alternative education for over 17 years, predominantly at the KS 3 & 4 level but in later years, shifting his focus to children falling out of primary mainstream education. He has a degree in Youth Development and completed his teacher training at St Michael in the Hamlet. Mr Tomlinson loves snowboarding, travel and photography.
Miss Whaley is The Hive's LSA. Miss Whaley has been at St. Michael in the Hamlet for 7 years, based in Reception up to Year 6. Over the past 2 years, Miss Whaley has worked closely with children with Autism and behavioural needs. Miss Whaley is a Level 2 TA and also has a degree in Performing Arts / Dance and is passionate about continuing her professional development in the Autism field. Miss Whaley enjoys running, reading, dancing and being mum to her 2 children.
Mr Cowell is the Hive's HLTA. Mr Cowell has worked in the field of autism for 13 years; working in both mainstream and special school settings with children aged between 4 -19 years old. He has worked as part of the schools Rainbow Base Resourced Provision for the past 6 years working throughout KS1 & KS2. He is currently studying part time for his MA in Autism from Sheffield Hallam University. Mr Cowell loves rock climbing and cycling.
Hive Rationale/Mission Statement
The Hive is a Resourced Provision supporting 8 KS2 children, which is a part of St Michael in the Hamlet Community Primary School. Each child will be on roll with the mainstream school and assigned a class, however learning will take place in the Hive. The Hive has a teacher and 2 support staff.
The aim of the Hive is to create an enabling environment where each child can learn, socialise and explore independently, taking ownership of their learning journey. We aim to form a safe, predictable area where each child can fulfil their potential alongside their special interests. We aim to produce a bespoke curriculum to complement and enhance more formal learning, incorporating sensory breaks, opportunities for structured social time, emotional regulation and independence alongside the National Curriculum in hoping to break down barriers to learning. Whilst building a strong link with home to ensure a consistent approach in meeting the child's needs.
Special Educational Needs and Disability Information
National Autistic Society Website
National Autistic Society