Attendance policy document can be found on the School Policies page.
A message from our Attendance Lead – Gill Larsen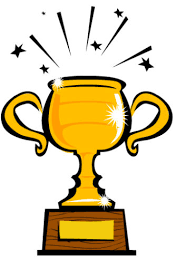 Going for Great Attendance!
Being in school every day is the key to successful learning. It is also helps your child establish friendships and feel included in their class 'team', and not feel like they are missing out.
I am the Attendance Lead for St Michael's. Please email me (g.larsen@smhsch.co.uk) or call the school office to speak to me if you have any attendance worries. We want to work together to sort things out before a drop in attendance starts to involve the Education Welfare Officer.
In school we reward good attendance in a number of ways. Each week the class with the highest percentage attendance (for the previous week) get a certificate and stickers. They also get to keep the attendance trophy for the week! We are going to be working with our newly elected School Councillors to decide on other rewards for classes with the best attendance. In the past we've used Bill the Owl and Mr Potato Head to help motivate our younger children.
Attendance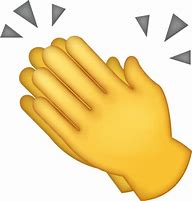 Week beginning:       04.10.21
EYFS & KEY STAGE 1           99%       1O
KEY STAGE 2           97.9%       3T
WHOLE SCHOOL     93.1%
Documents
'School Attendance' Information from LCC about changes to how school attendance is measured
'Holidays during School Term Time' letter from LCC outlining changes to legistration