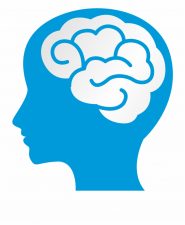 Emotional Health Wellbeing Policy can be found on the school Policies page
At St Michael in the Hamlet Primary School, we are committed to supporting the emotional health and wellbeing of our pupils and staff. We know that everyone experiences life challenges that can make us vulnerable and at times, anyone may need additional emotional support. We take the view that positive mental health is everybody's business and that we all have a role to play.
At our school we:
help children to understand their emotions and feelings better
help children feel comfortable sharing any concerns or worries
help children socially to form and maintain relationships
promote self esteem and ensure children know that they count
encourage children to be confident and 'dare to be different'
help children to develop emotional resilience and to manage setbacks
Support during Lockdown
Primary-schools-wellbeing-booklet
Hello Yellow 2020 – Mental Health Day – October 9th
On Friday 9th October 2020 all staff and children came together for World Mental Health Day and raised vital funds for Young Minds Charity with their #HelloYellow! Campaign. We raised an incredible £600 by selling our SMH Positivity bracelets made by our Year 2 children and from donations. We had so much fun and brightened up the school day by wearing yellow clothing! Have a look below at what we got up to across the school…
Mental Health Awareness Week (18th May – 24th May 2020)
This week it is 'Mental Health Awareness Week'. The theme is 'kindness'. It is very important to be kind to others but also important to be kind to ourselves. Each day there will be a focus/activity to complete that will help us be kinder to our bodies. Feel free to use your own ideas too. Remember to send us pictures of all your amazing efforts! More information about mental health can be found here https://www.mentalhealth.org.uk/campaigns/mental-health-awareness-week
Children's Mental Health Week (February 2020)
For this week we found out about the 5 ways to wellbeing and about taking steps to be Healthy: Inside and Out. When we think about healthy living, we tend to focus on looking after our bodies – our physical wellbeing – through food, being active and getting enough sleep. However, in order to be healthy overall, it's important that we look after our minds – our mental wellbeing – too.
Our bodies and minds are actually very closely linked, so things that we do to improve our physical wellbeing can help our mental wellbeing as well. When we take steps to be Healthy: Inside and Out, it helps us to feel better in ourselves, focus on what we want to do and deal with difficult times.
Inside Out Day 2020
On Thursday 6th February,  we raised awareness and vital funds for 'Place2Be' and 'If U Care Share' charities. Children were invited to come to school wearing 1 item of clothing on top of their school uniform, but inside out! The aim of Inside Out Day was to remind everyone to always be kind and think of others as no one knows how another person may be feeling on the inside. Each class took part  in some mindfulness and well-being activities during the day. After school, we held a  cake sale on the school playground to help raise funds for these brilliant charities.  We are so grateful for the amount of support we received from our fantastic families.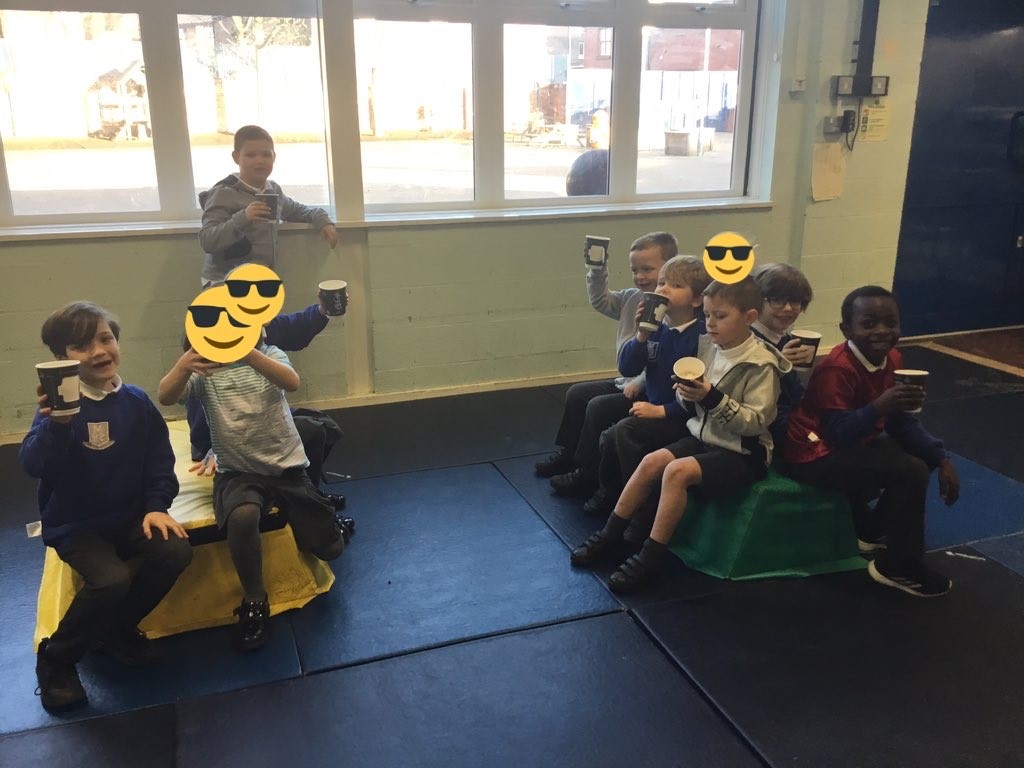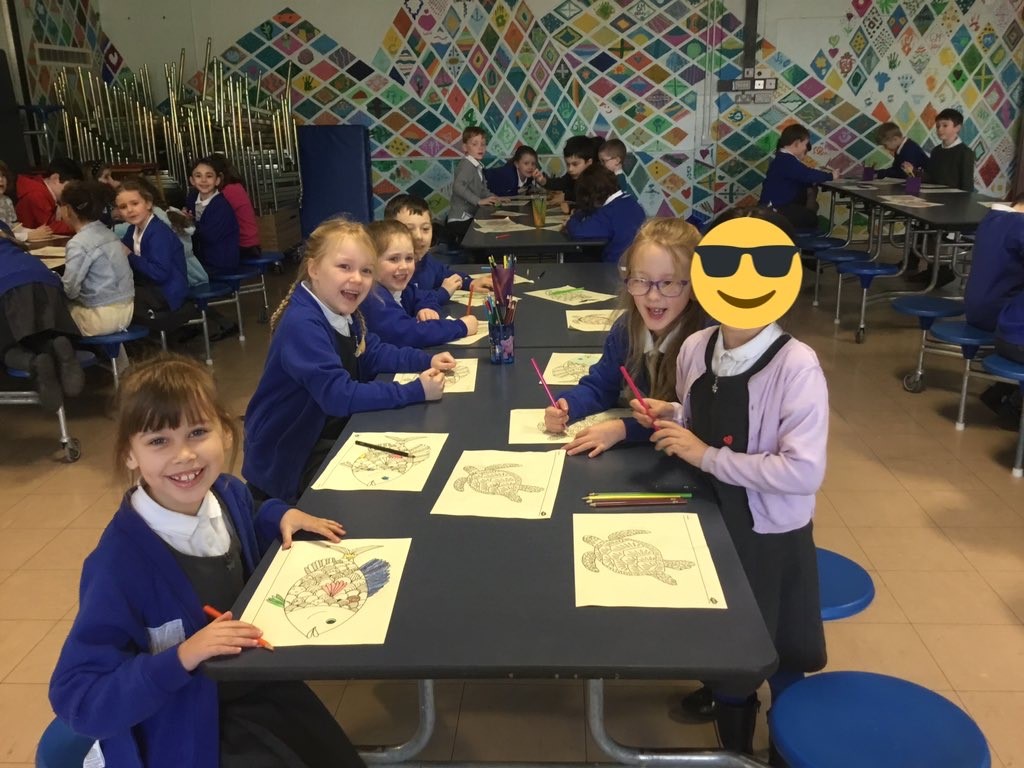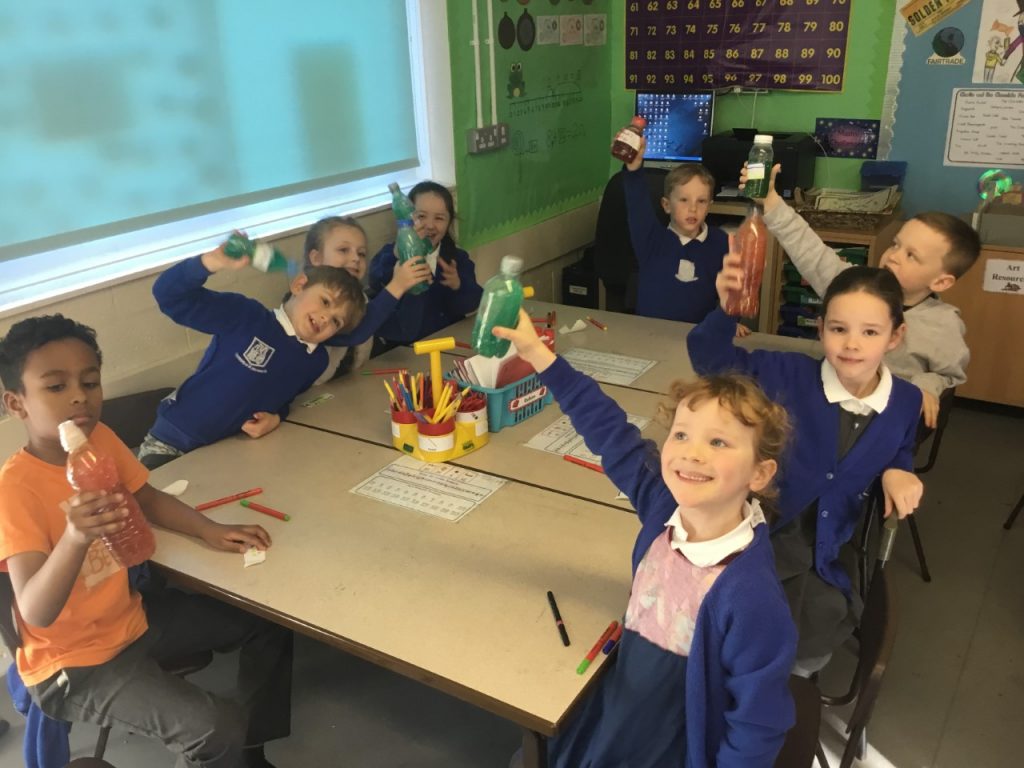 Useful links
Anxiety Information for Parents April 2020
https://www.nhs.uk/oneyou/every-mind-matters/
A public health England and NHS site to help people take simple steps to look after their mental health, improve their mental wellbeing and support others.
https://www.mentallyhealthyschools.org.uk/
Quality-assured information, advice and resources to help primary schools understand and promote children's mental health and wellbeing.