Welcome to the Home of our
Hedgehogs, 

Foxes and Owls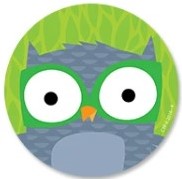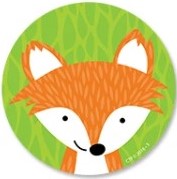 Here at St Michael in the Hamlet Community Primary School we have a nursery (Hedgehogs) as well as two Reception classes (Foxes and Owls).
Our nursery takes children from age 3 upwards. Both Nursery and Reception follow the Statutory framework for the early years foundation stage, (EYFS). 
* If you would like to enquire about a place in our nursery please contact ao@smhsch.co.uk *
Our EYFS curriculum is based on the four guiding principles. 
1. Each child is a unique child, who is constantly learning and can be resilient, capable, confident and self-assured
2. Children learn to be strong and independent through positive relationships
3. Children learn and develop well in enabling environments, in which their experiences respond to their individual needs
4. Children develop and learn in different ways and at different rates
Our EYFS Curriculum at S.M.I.T.H
The intent of our EYFS curriculum is to support and develop children's learning by building on their interests, abilities, ideas and experiences. Our curriculum therefore is fluid rather than fixed. We are led by the children, to ensure every child's individual needs are met. Children need to have the confidence to explore. They need to be active in their learning and be able to persevere if they find things a bit tricky so that they can be proud of their achievements. They also need to be able to develop their own ideas and a make links with previous learning.
Within our planning we will also include the Seven Areas from the Early Years Framework: Communication and Language, Physical Development, Personal Social Development, Literacy, Mathematics, Understanding the World and Expressive Arts and Designs.
As well as planning lots of learning experience for our EYFS children here at S.M.I.T.H we also embrace the wonder of child-led free play which is the foundation for our children to become self-motivated learners. This approach also helps our children to: builds resilience, support social-emotional development and unleashes their creativity.
From September 2021, we will be using the Liverpool SACRE scheme (linked to the teaching of Religious Education) this will develop our planning, teaching and the children's learning within our 'understanding the world' section of the early years foundation stage framework.
Take a look a typical day in our school 
Each half term we have a theme or topic, this helps support children when they transition into year 1 and beyond.
Nursery's Topics 
Autumn 1

All About Me!

Autumn 2

F

e

s

t

i

v

a

l

s

Spring 1

Amazing Animals 

Spring 2

Growth 

Summer 1

Walking with Dinosaurs

Summer 2

 

We're All Going on a Summer Holiday!
Reception's Topics
Autumn 1

D

o

n

'

t

S

t

o

p

M

e

N

o

w

!

Autumn 2

Somewhere Only we Know

Spring 1

Ticket to Ride

Spring 2

Our

T

R

U

E

Colours

Summer 1

Walking on Sunshine

Summer 2

We can be HEROES 
Our Outdoors
We are so lucky here in our setting to have a several large outdoor spaces for our teaching, learning, discovery and play these are:
Our early years' yard, Our side garden, Our wild garden and Our school field.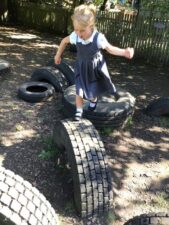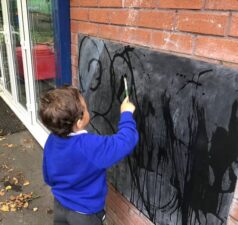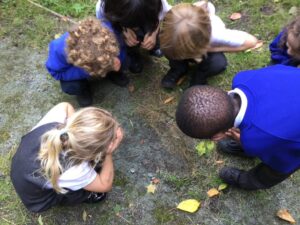 Keeping you Informed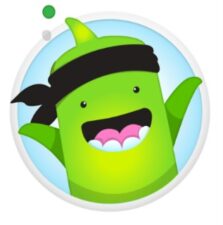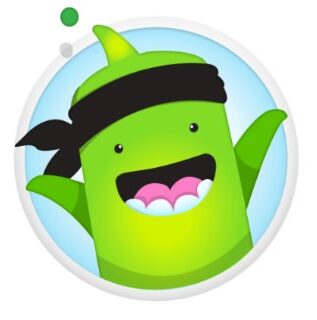 Class dojo
This is where you will find messages from your child's class teacher. This updates most frequently and will let parents know about things happening in class such as; day trips, enrichment activities, special events and visitors. This is the most effective and responsive communication tool with the teacher.
Please also keep an eye on the school story, on here you will find messages, competitions and school events.
Other ways we Communicate
Please register with Parentmail, as we will keep you up to date via texts and emails.
We also have a school twitter account @St_michael_ham where class teachers post pupils work, videos and positive messages for our community.
If you need to contact school the email address: ao@smhsch.co.uk these message will be answered promptly or forwarded to the relevant staff.