Welcome
to
Year
One
Our exciting autumn topic is:
You're an explorer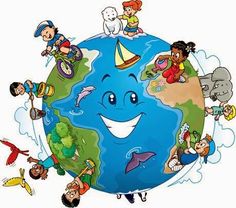 We had a wonderful topic day where the children dressed up as anything to do with exploring. We designed and made our own sandwiches to take on a journey and we created maps to help us get to our destination. Most importantly we had a great time exploring the wild garden!
Activities
Weblinks
National Autism Society Website
Little Animals Activity Centre
The fun way to play and learn at home!