Welcome
to
Year
One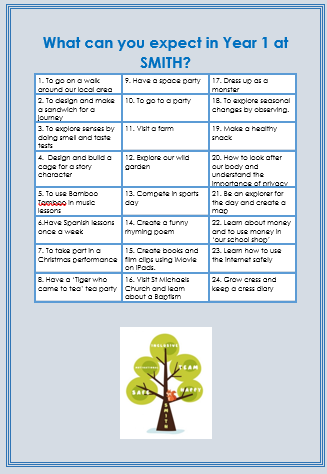 Year 1 Curriculum Passport
Topic Web Spring 1 Year 1                                                                         Newsletter
Y1 Phonics Screening Check Powerpoint
Our exciting Autumn topic is:
You're an Explorer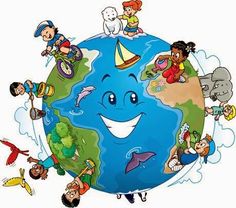 During Autumn 1 term we had a wonderful topic day where the children dressed up as anything to do with exploring. We designed and made our own sandwiches to take on a journey and we created maps to help us get to our destination. Most importantly we had a great time exploring the wild garden!
L
e
a
r
n
i
n
g
A
c
t
i
v
i
t
i
e
s
Monster Day
We had such a fun Monster Day as part of our English text this term, Nibbles the Book Eating Monster. The children all dressed up as monsters, explored containers around school to get ideas for making their own container/ cage to trap Nibbles, decorated Nibbles biscuits, designed their own monster and we ended the day with a Monster Party. Check out our little year 1 monsters below!
We've also been learning about our senses in science and had lots of fun using our senses for different experiments: sniffing items in socks and tasting different foods. We've been finding out about the artist Wassily Kandinsky and using different apps on the iPads to help with our maths, English and science.
click on links for more info:
National Autism Society Website
Little Animals Activity Centre