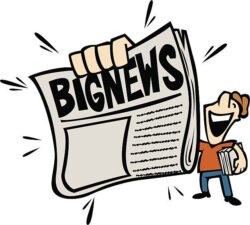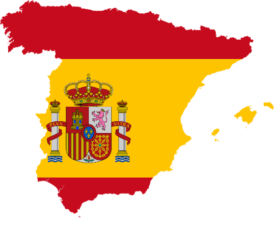 Spanish
At S.M.I.T.H, we understand the importance of providing children with a high quality languages education which should foster children's curiosity and deepen their understanding of the world. We are passionate about giving our children the tools and skills to seize many opportunities in the future which only speaking an additional language can provide which is achieved through weekly Spanish lessons with specialist teachers, from EYFS to year 6. Our Spanish curriculum provides an appropriate balance of spoken and written language, laying the foundations for further foreign language teaching at KS3.
Intent:
Ensure every child has the opportunity to study Spanish as a foreign language, learning the basics of an additional language and through this, develop their interest in the culture of other nations and communities.
Ensure pupils have access to high-quality teaching and learning opportunities.
Provide language curriculum informed by the National Curriculum and develop the skills of: Listening, Speaking, Reading, Writing and Cultural Understanding.
Implementation:
Language and Grammar
In our first term, we worked through a recovery curriculum where children refreshed their understanding of the basics, such as greetings; numbers; colours; days of the week and much more. We have now moved to a more thorough and challenging Spanish curriculum focusing on a broader range of vocabulary and Spanish grammar. A key aspect of each lesson is to not only explore new vocabulary but to also consider pronunciation and intonation as well as verb tenses and spelling rules. This aims to give the children a more rounded understanding of the Spanish language.
Culture
We will also be taking a closer look at the cultural aspects of Spain to give the children an appreciation and understanding of the diverse world we live in. We will explore Spanish celebrations, such as Semana Santa, San Juan and Día de los Reyes, as well as doing research on Spanish food and drink, the geography of Spain and "a day in the life" of a Spanish child where we look at school, past times and more. This will allow the children to make links and comparisons to elements of their own lives and understand the different traditions of different cultures.
Speaking
Our lessons are very interactive and children across the school love to join in with songs and rhymes to help them remember the vocabulary they are learning that week!