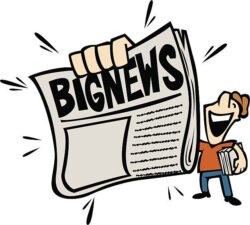 A Safe School
All our staff are committed to maintaining a safe environment and promote the health, safety and wellbeing of all. All staff receive a safeguarding induction when they start working in school and receive regular updates and annual refresher training in safeguarding.
As a Safeguarding school we work closely with other agencies including the Community Police, School Health, Local Authority Health and Safety advisors, Careline and the Early Help Hubs. Our aim is to work in partnership to offer the best early support for our children and families, and ensure the children's safety and wellbeing is a priority.
Questions
If you have any questions about any aspect of Safeguarding please contact either office and ask for the key staff named below:
Keeping our children safe
The staff responsible for Child
Protection and Safeguarding are
The Governor with Safeguarding responsibility is Rona Lucas – contactable via the School Office.
The Attendance Lead is Rachel Basson. 
Policies
Please find links below to two key Safeguarding policies as well as our Safeguarding Curriculum which details the key messages we teach the children and how we reinforce key learning and build on their understanding as they age and move through the school.
Child Protection and Safeguarding policy documents can be found on the School Policies page.
In the News
You may have heard the following terms in relation to Safeguarding in the news. Please click on the terms below to find out more. If you feel there are other terms you would like more information about shared here please let the school office know.
'Tackle Child Abuse' national campaign
Snapchat's – new feature – "Snap Maps"
Talking to children about terrorism
CSE – Child Sexual Exploitation
CEOP – Child Exploitation and Online Protection
Other Documents