Making and designing the arches
Designing and making arches from newspaper and masking tape during our Chinese New Year Family STEM Challenge. The arches had to be freestanding, and large enough for our lucky dragon (basketball) to enter through.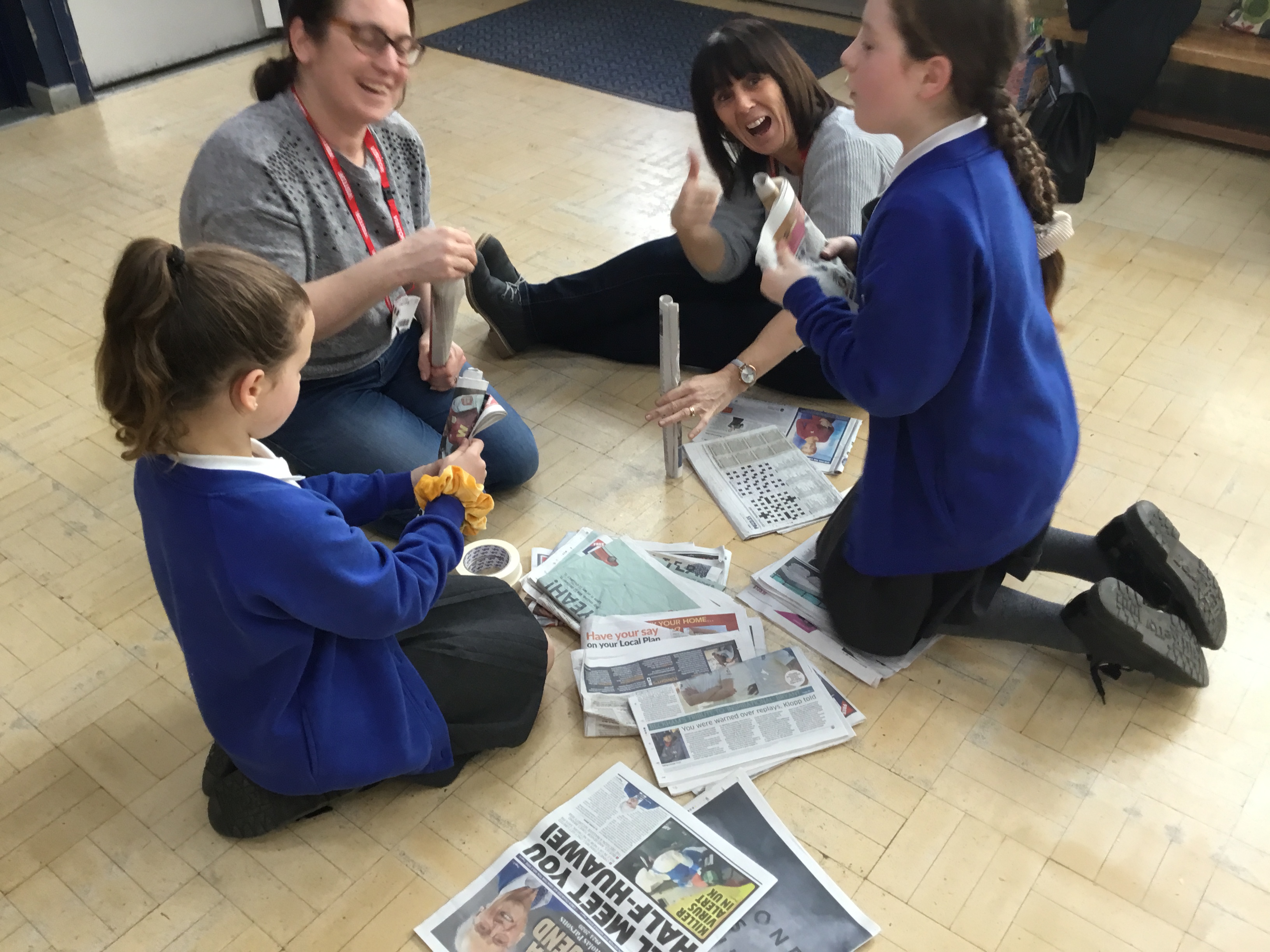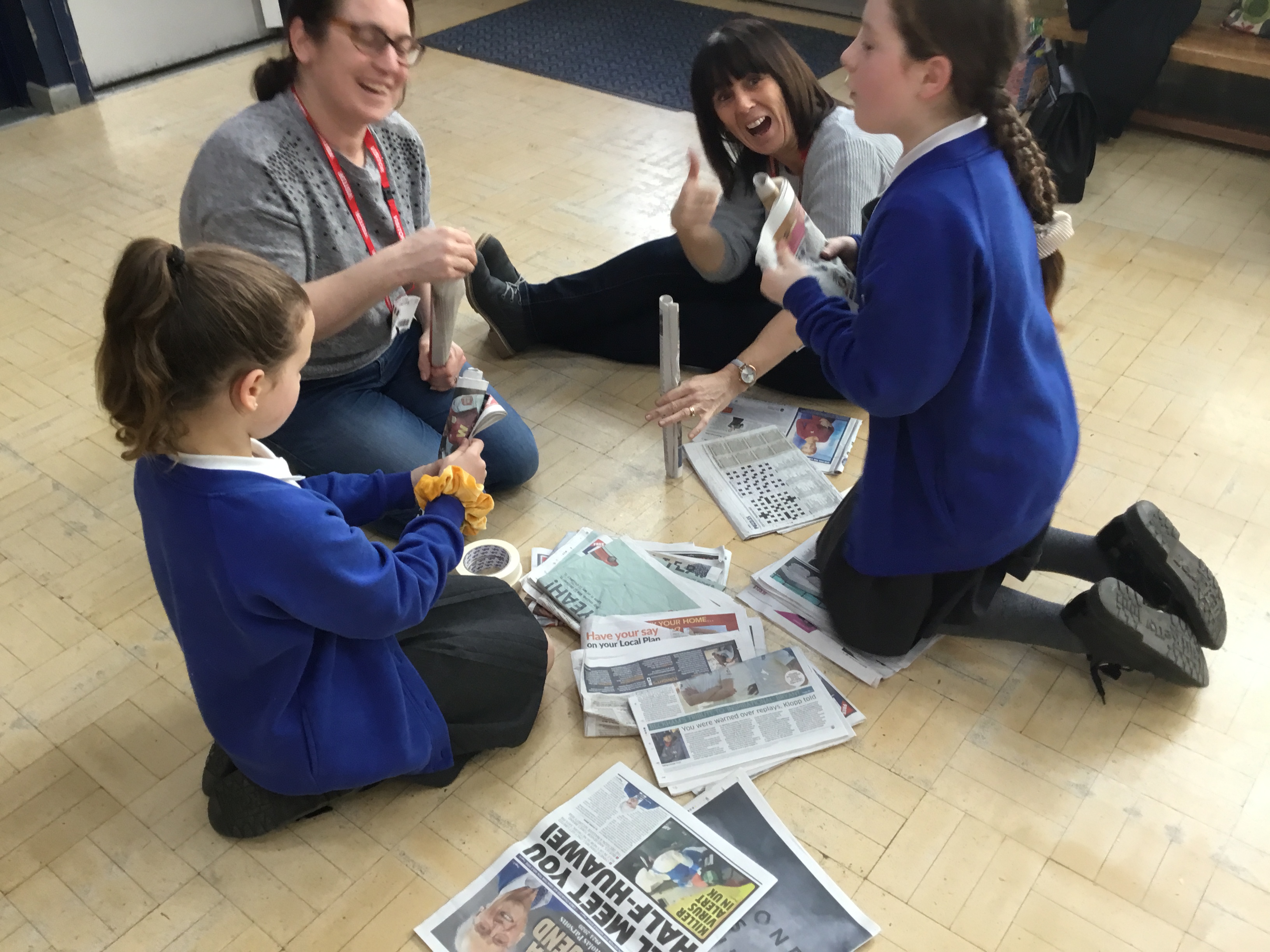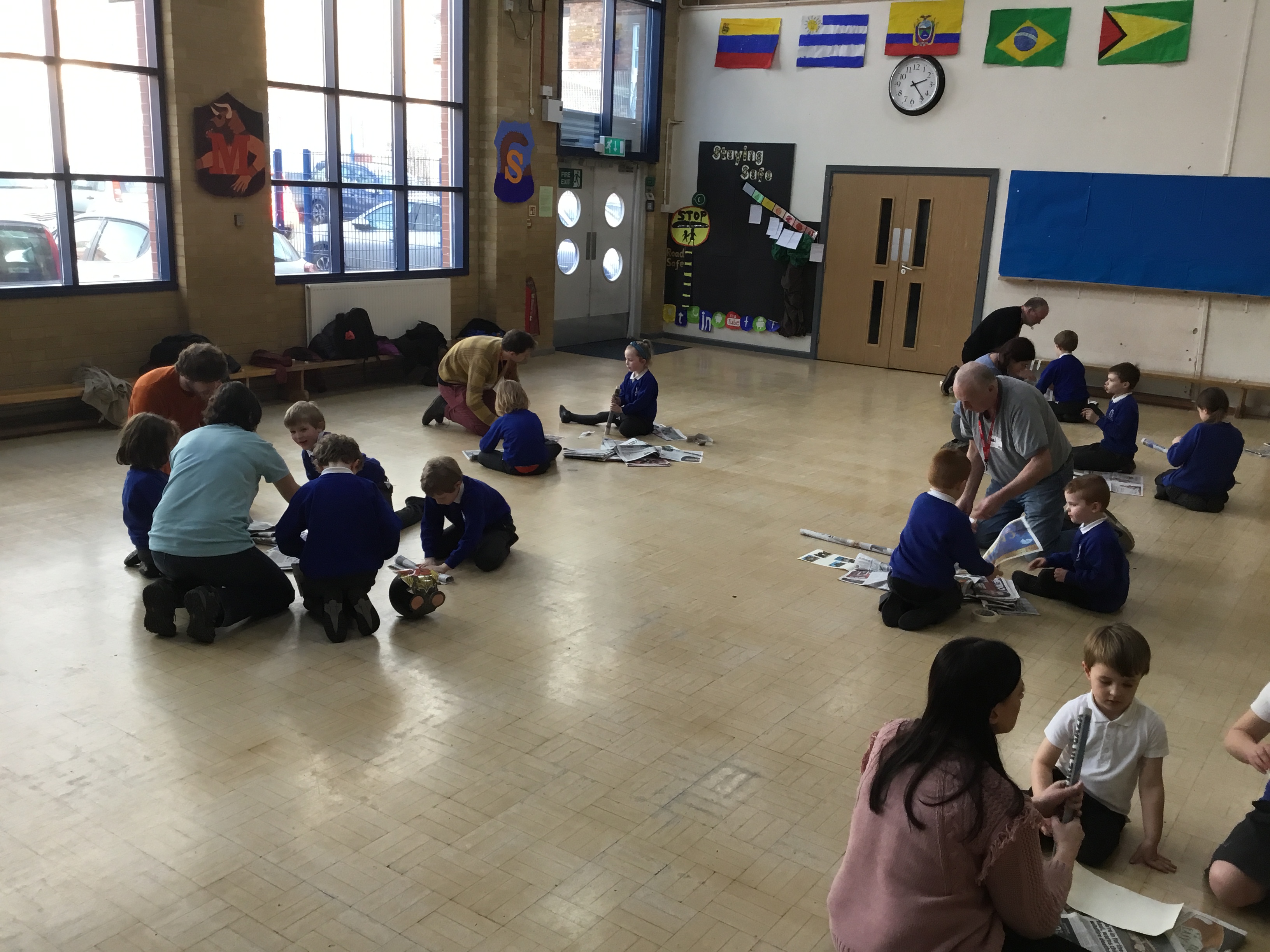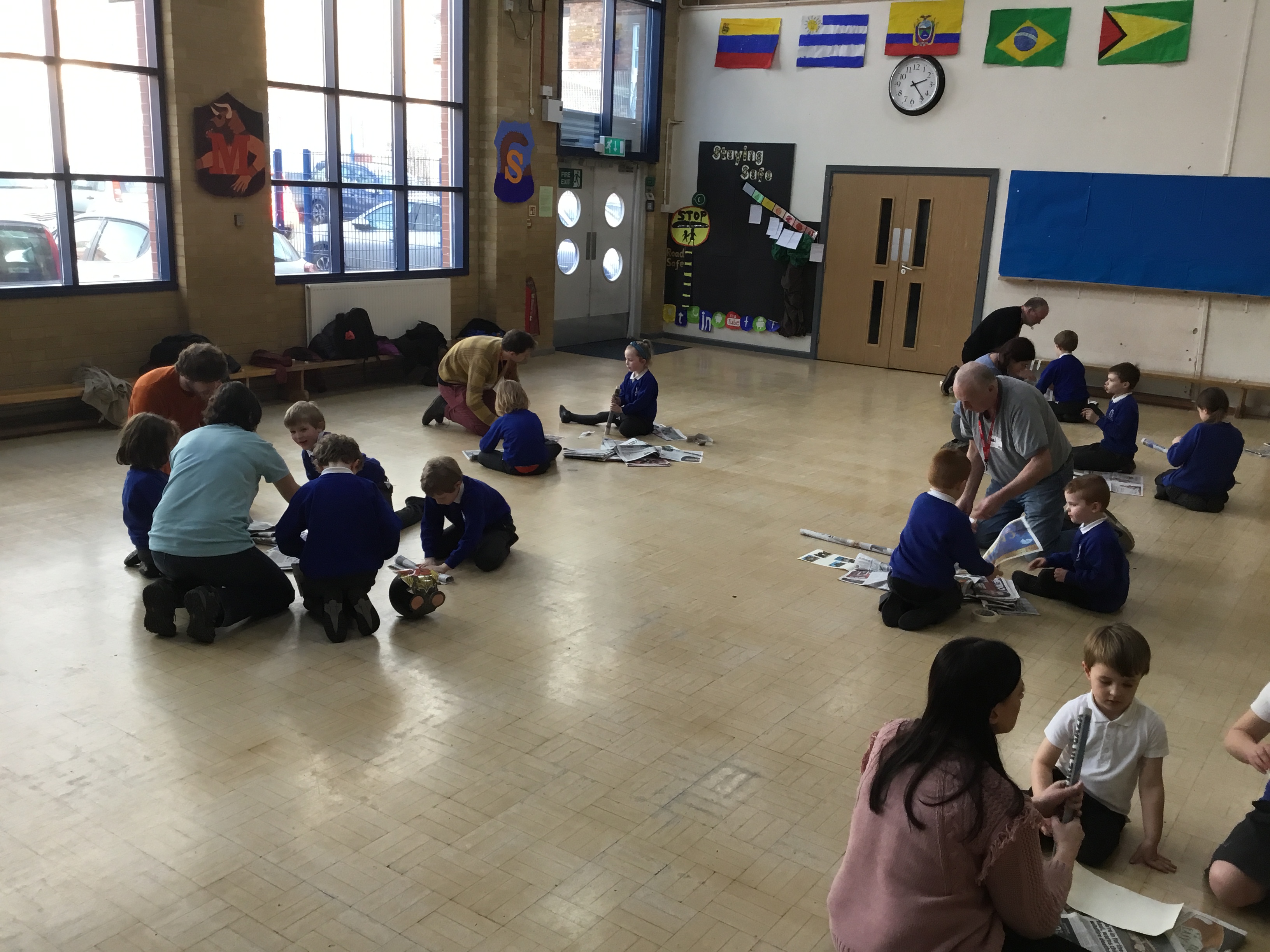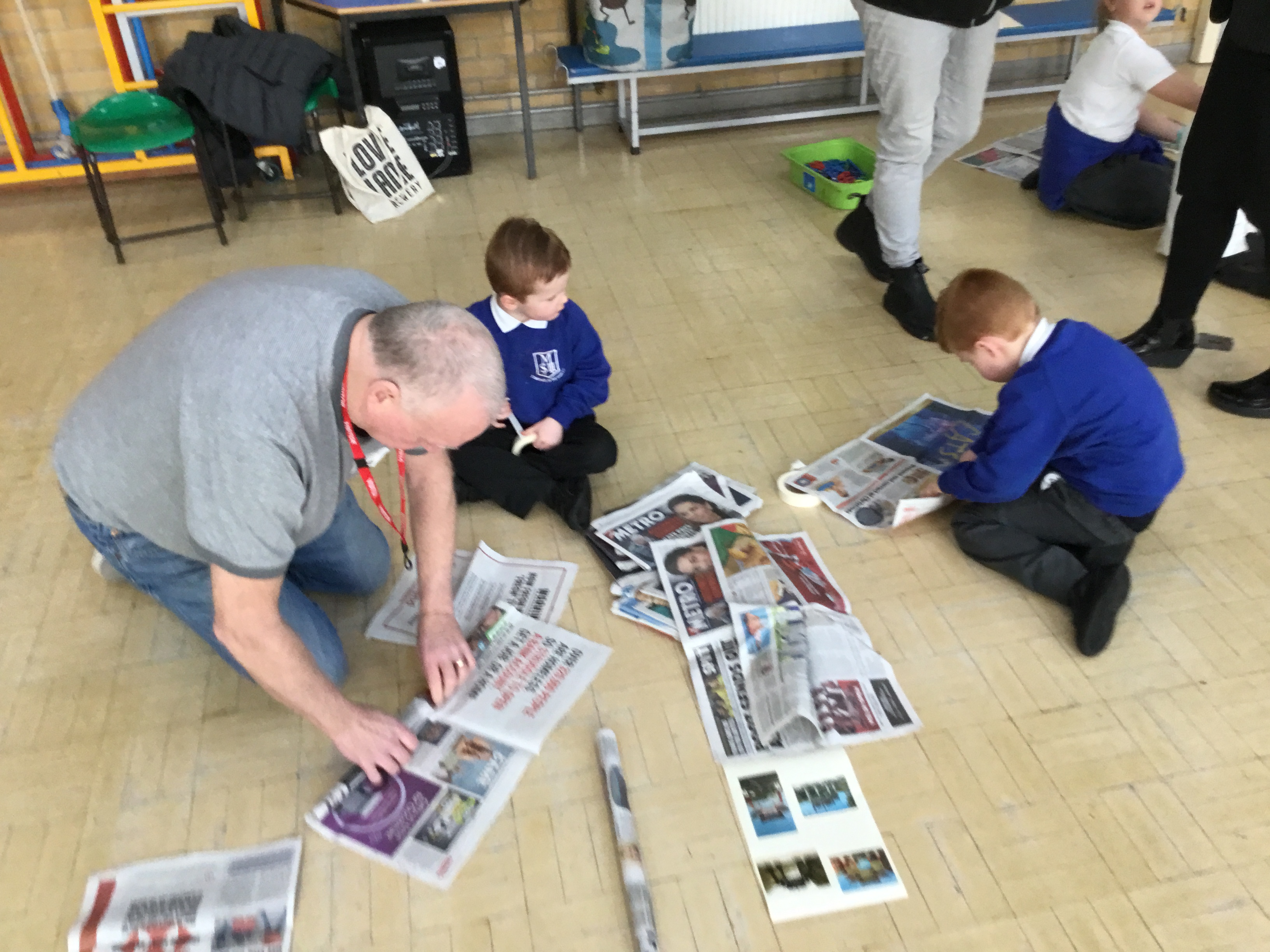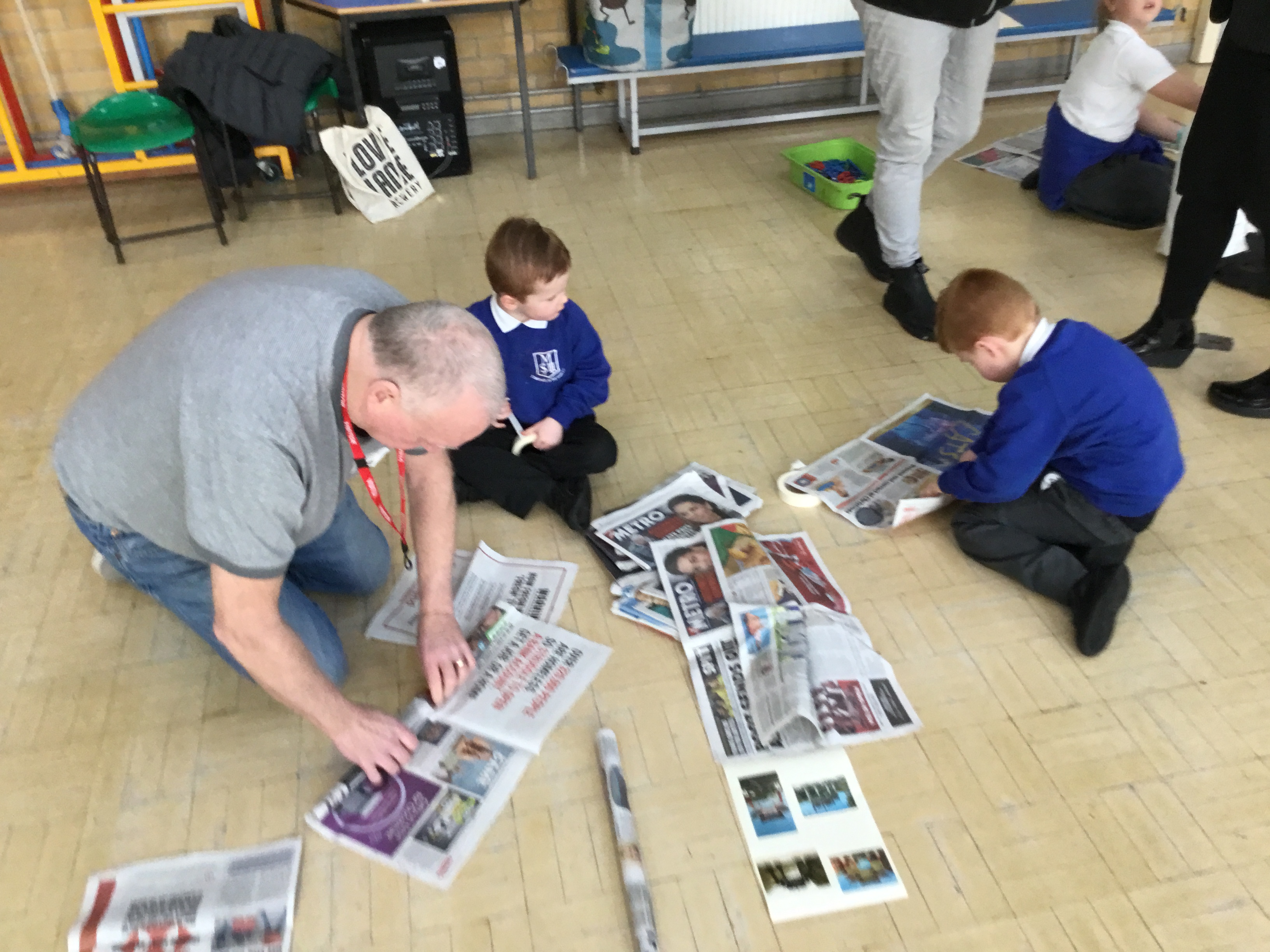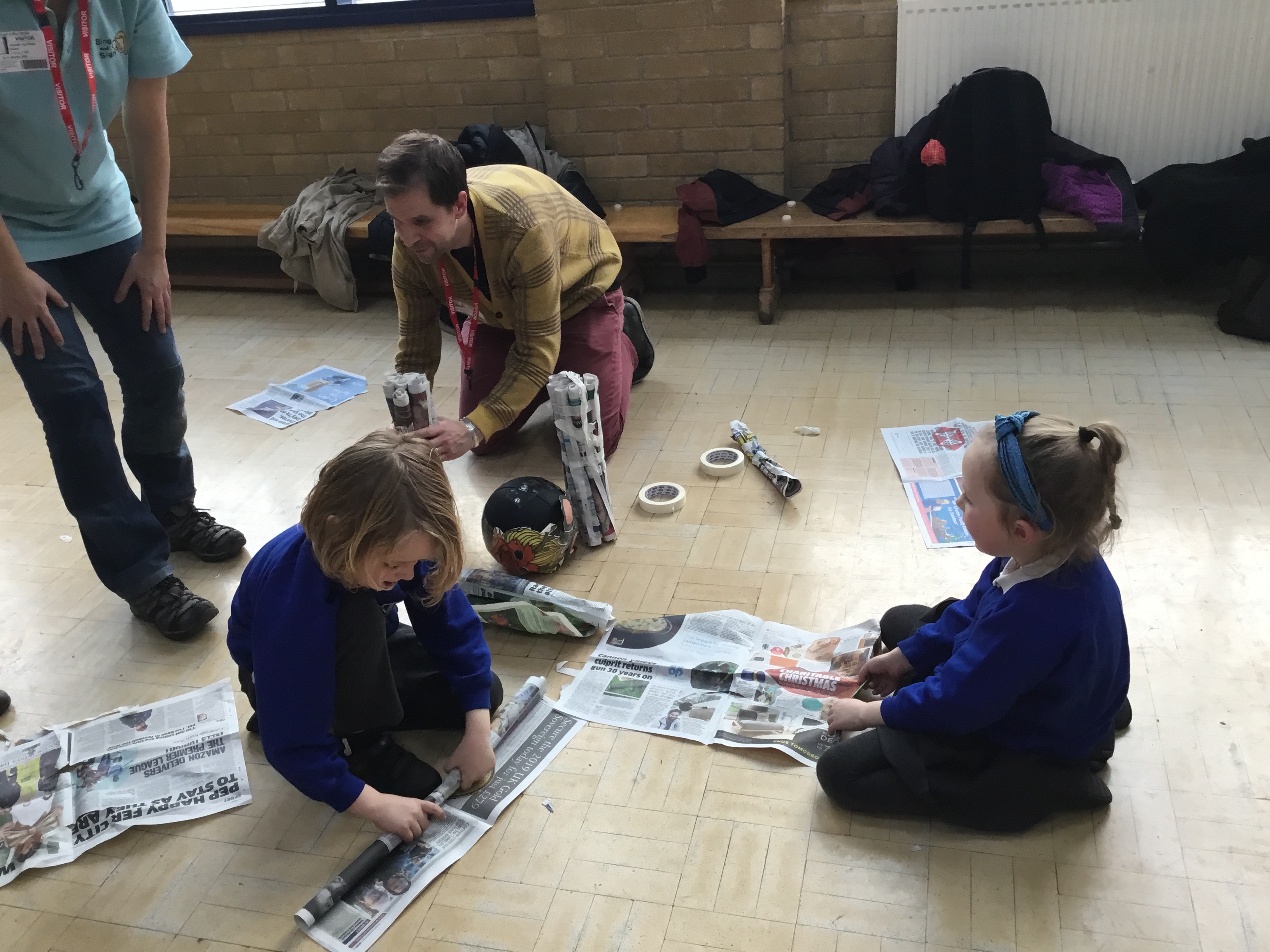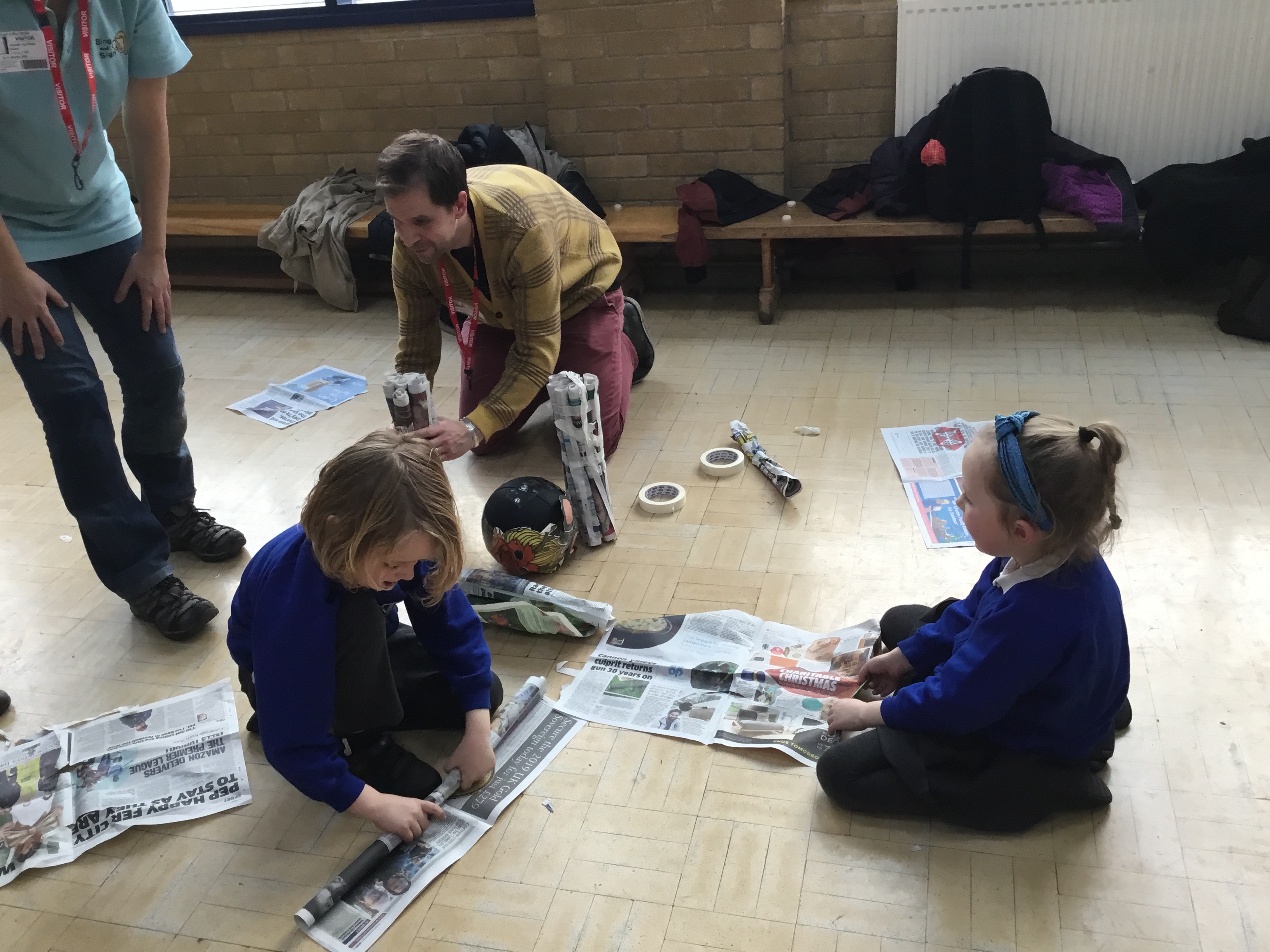 Testing the arches
Testing out our Chinese Arches, made during our Family STEM Challenge, by rolling a basketball dragon through each arch.