Week Beginning 29th June
Emoticon code breaker maths
and 
My School Year Memory Page
Week Beginning 22nd June
We have been planning our own music festivals. We have created site plans, calculated costs and our projected incomes, designed merchandise to sell and written persuasive letters to our chosen headline artist.
We have also had a go at making our own Zentangles which some of us decided to use in our festival designs.
Week Beginning 15th June
We have worked on a parallel lines optical illusion – yes, all the lines are straight!
An instruction on How the make the most disgusting sandwich in the world and abstract noun poems:
Week Beginning 8th June
We watched a Newsround special on the black lives matter movement and created anti racism symbols and posters.
We did some work on our emotions and drew what our emotions might look like and what makes us feel them.
We've been doing some Pop art:
Week Beginning 1st June
We wrote about a topic based on our own interests, with the aim of using different sentence types.
Do you like our boy band pose?
Lovely art work by Joseph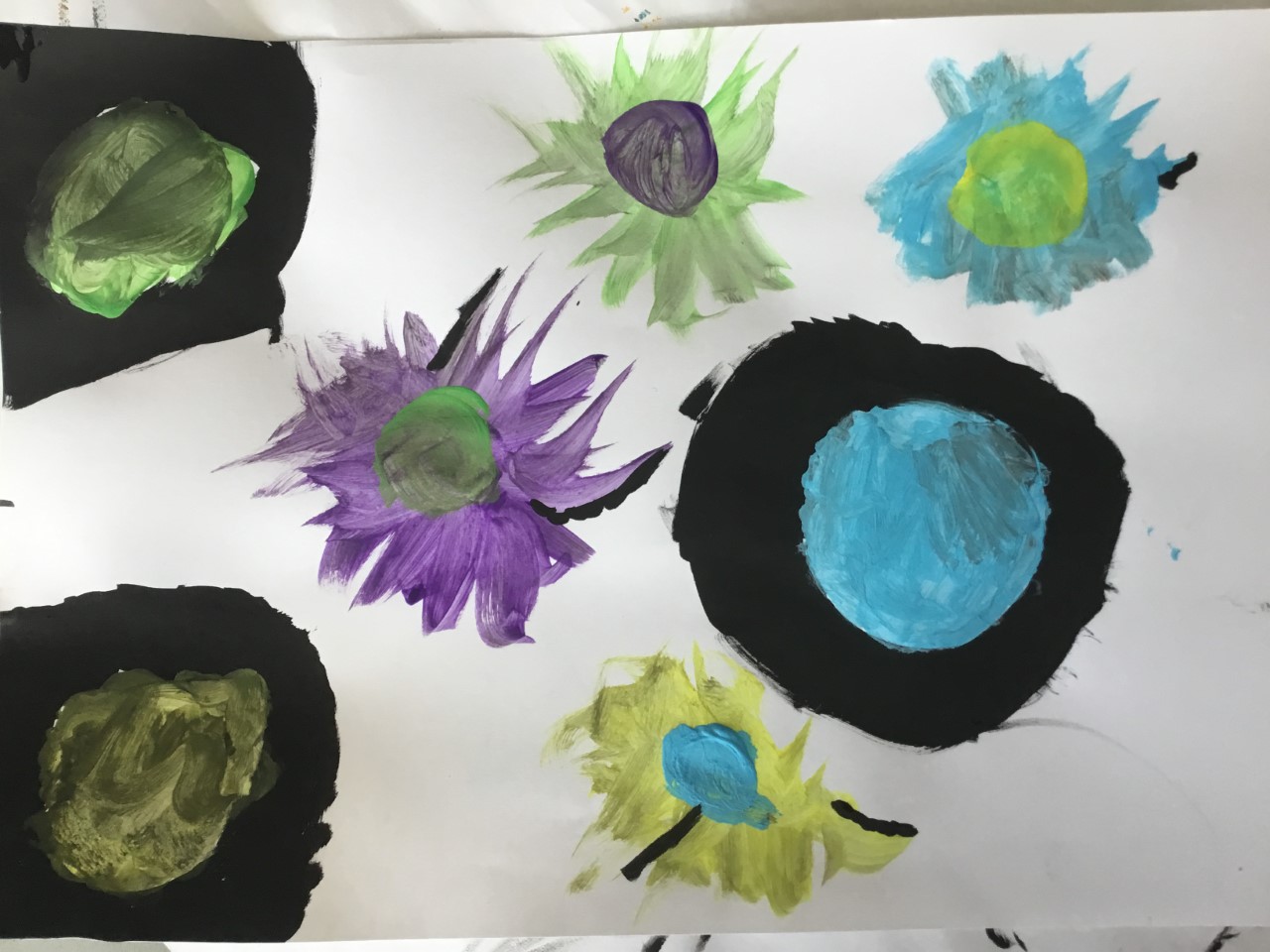 We used espresso fact files and videos to research and celebrate some significant individuals in black history. The children then wrote about one of their own icons from sport/film/music or someone we had talked about as a group. Here is work from Sam, Charlie and Alex.