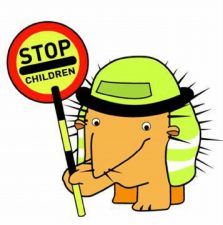 As part of our Healthy Schools programme and Walk Once a Week (WOW) scheme we encourage all pupils and staff to consider their means of travel to school. This will include walking, car sharing and the use of public transport.
Parents and Carers please can you be considerate of others when bringing your child to school by car and park where you will not be causing a problem to pedestrians, residents or other drivers. The safety of our children is a key priority for us all. Our Safety Cadets have worked hard to campaign for safer parking around our school.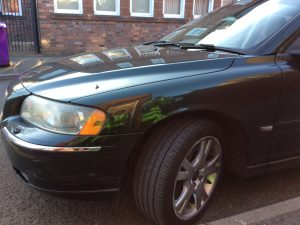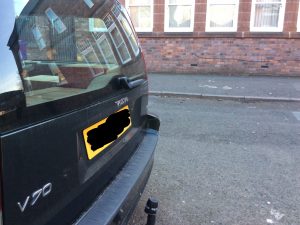 This photo was taken by one of the safety cadets. Children will have a very different view of the road when at this height.
Would you park here now?