Lucy's Healthy chicken and Vegetable bowls (for Packed Lunches)
Ingredients
Grill up the chicken to get started.
You'll need 16 ounces of cooked quinoa and 16 ounces of cooked brown rice. Cook them both according to package directions.
Roast your veggies. We have used french haricot vert green beans, asparagus, and brussels sprouts. Asparagus only takes 7 minutes to roast so those come out early.
This is the post-cooked line up. This is what makes up your "bowls." Again, you can ease up the process by choosing 3 or less different types of vegetables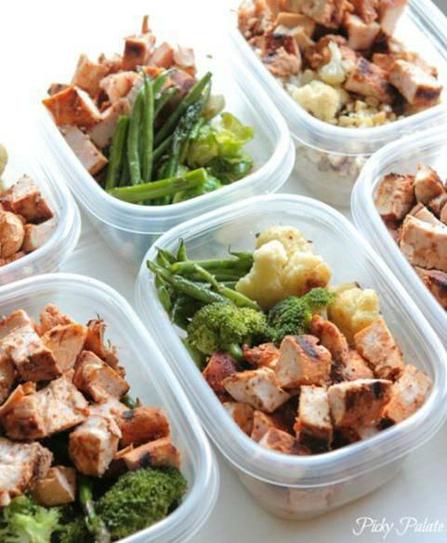 Hollie's Chicken Alfredo Stuffed Peppers
This is one of our tasty healthy meals.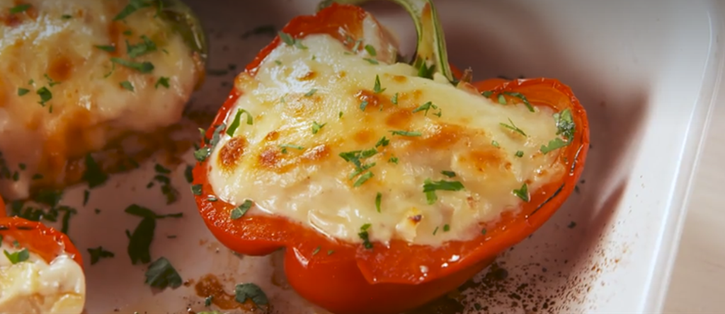 Finlay's Healthy Fruit Dessert
Here are some more recipes by children in Infants.