The Art and Design Policy document can be found on the School Policies page
Our Art and Design curriculum uses the seven main areas of colour, drawing, painting, texture work, printing, sculpture and digital media. We link art and design to our topics and each year group studies a particular artist/s in depth which ensures a varied experience by the time our children leave in year 6.  Children now receive a high quality sketch book in year 1 which they will  keep and use in each year group to record their artistic journey throughout S.M.I.T.H.
Artist Studies:
Year 1: Wassily Kandinsky and Vincent Van Gogh
Year 2: Joan Miro and Banksy
Year 3: Hokusai and Henri Matisse
Year 4: Henri Rousseau
Year 5: Frida Khalo
Year 6: L.S. Lowry
Art Exhibition
We had our very own art exhibition!
Click the link to view all of our masterpieces.
Whole school portrait project:
From Nursery to year 6: every year group was given a colour to create their portraits.
If you could be a colour of the rainbow, what colour would you be?
Year 1
The children are really enjoying learning about printing! They used different materials to print with, created repeated patterns and even had a go at mono-printing!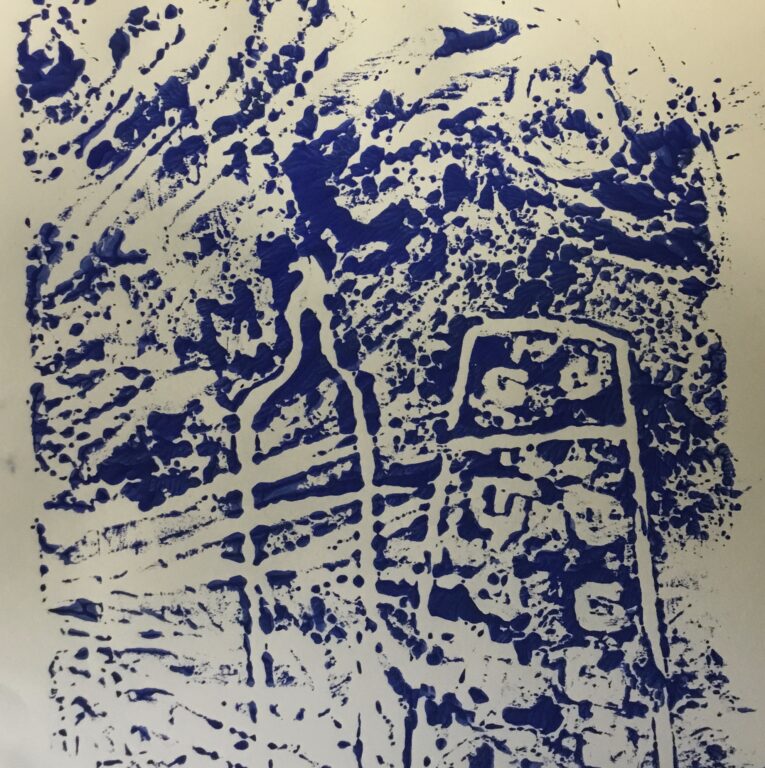 They had fun visiting their very own Picasso art gallery last term and are enjoying their new sketch books! They've learnt about primary colours and how to mix them to make secondary colours.
---
Year 2 have enjoyed studying Joan Miro  and created some stunning work studying his use of shape and colour using oil pastels. They then created their own trolls in the style of Miro!
---
Year 3 experienced printing with tiles and have also created some wonderful self portraits! They have enjoyed learning about the Japanese artist Hokusai  and have created their own versions of the famous painting 'The Wave.'

---
Year 5 have been experimenting with colour and been creating warm and cold colours for various artworks.
---
Year 6 have been busy studying L.S. Lowry in details looking at his use of figures. They even created their own version using photographs of themselves on the yard!