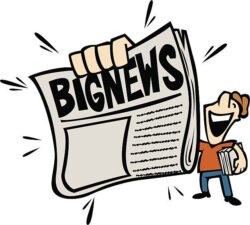 Art and Design Aumumn 1 Newsletter
The Art and Design Policy document can be found on the School Policies page
Our Art and Design curriculum uses the seven main areas of art: colour, drawing, painting, texture work, printing, sculpture and digital media. In EYFS, they use a variety of mediums as part of their Expressive Arts and Design area of learning. We link art and design to our topics and each year group (KS1 and KS2) studies a particular artist/s in depth which ensures a varied experience by the time our children leave in year 6.  Children also receive a high quality sketch book in year 1 which they will  keep and use in each year group to record their artistic journey throughout S.M.I.T.H.
Artist Studies:
Year 1: Wassily Kandinsky and Vincent Van Gogh
Year 2: Joan Miro and Banksy
Year 3: Hokusai and Henri Matisse
Year 4: Henri Rousseau
Year 5: Frida Khalo
Year 6: L.S. Lowry
Hive: Andy Goldsworth
Art Exhibition
We had our very own art exhibition!
Click the link to view all of our masterpieces.
Whole school portrait project:
From Nursery to year 6: every year group was given a colour to create their portraits.
If you could be a colour of the rainbow, what colour would you be?
What's everyone been up to? Let's find out!
Early Years
Nursery and Reception are our most prolific artists as they are constantly creating and experiencing using a variety of materials to express themselves. Reception enjoyed responding to a hail storm and created these beautiful paintings!
---
Year 1 really enjoyed learning about primary colours and how to mix them to make secondary colours. They've also found out about Wassily Kandinsky and used different media to gain inspiration from his work to them inform their own artwork in the style of Kandinsky.
They even created artwork using the PicCollage app on the iPads!
Year 2 have been developing their sketching skills. They've chosen different tones of pencils and thought about line and dark tones to create some fantastic sketches of our beloved Liverpool skyline!
---
Year 3 have have designed and then used clay to make dragon eyes linked to this term's topic. They used  tools to create different textures with haunting finished pieces!
---
Year 4 got inspired from Giuseppe Arcimboldo and have had fun using food to create portraits.
---
Year 5 have been learning about identity and colour-mixing as part of their spring unit about Frida Kahlo. The children have appraised her works, focusing on artistic language such as mood and tone.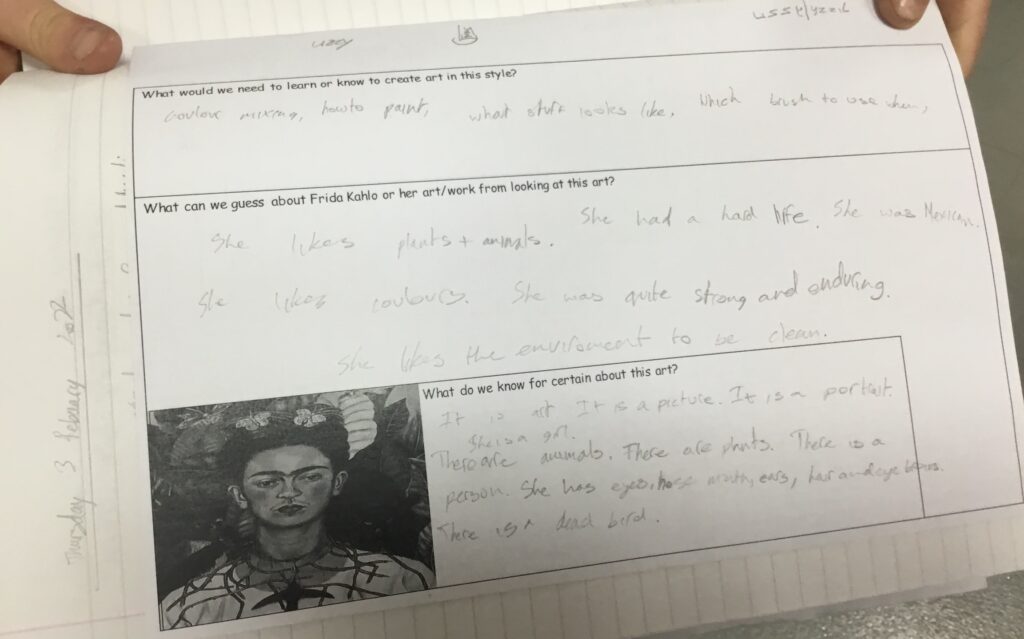 _____________________________ //_______________________________________
Year 6 have been honing in their drawing skills working on shading, tone and texture. They have created amazing still life artworks inspired by their artist study Paul Cezanne which has resulted in some beautiful sketches, oil pastel and painted masterpieces!
---
The Hive have been exploring themes around family. They created family portraits and then even put them onto mini canvases.