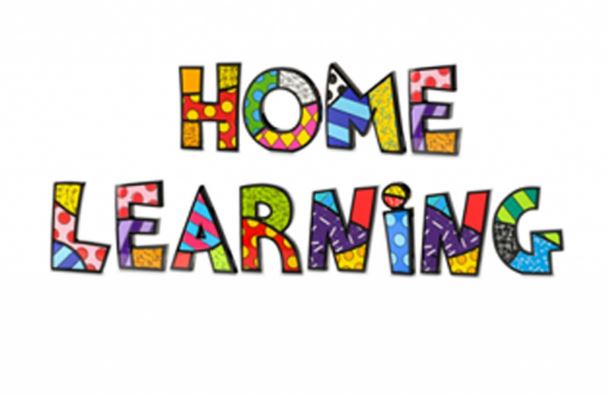 Welcome to our  learning from home page. If your child needs to isolate but is feeling well enough, please contact your child's class teacher via Class Dojo to arrange learning from home tasks. 
Remote Learning
The main platform we use for remote learning is Class Dojo. You can find lots of information about it at www.classdojo.co.uk. If you need any more information please email or phone the school office.
Learning at home
Reading regularly is one of the key ways to help your child at home. We have a selection of home reading books that your child will bring home on a weekly basis. Please write any comments in their reading record about how their reading is going. 
ActiveLearn
We also offer online learning via Activelearn 
https://www.activelearnprimary.co.uk/
Your child has their own login details to access fun games and online reading books. Please contact your child's class teacher if you need updating on login details.
The BBC also offer wonderful learning ideas. Go to https://www.bbc.co.uk/bitesize/primary/ and select your child's year to see what's on offer.
Learning during lockdown
This document tells you everything you need to know about how we implemented remote learning – DfE Remote Education Sharing Info SMITH