Welcome to our remote learning page. The information on this page is intended to provide clarity and transparency to pupils and parents or carers about what to expect from remote education at St Michael in the Hamlet School.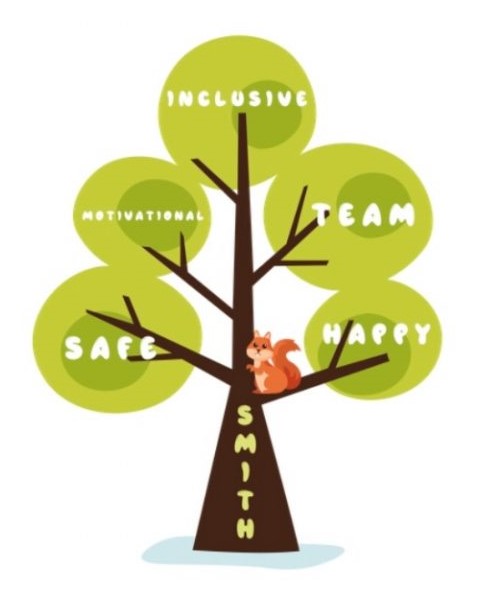 This document tells you everything you need to know about how we are implementing remote learning in the latest lockdown – DfE Remote Education Sharing Info SMITH
The main platform we use for remote learning is Class Dojo. You can find lots of information about it at www.classdojo.co.uk. If you need any more information please email or phone the school office.